LG Electronics (LG) unveiled the V20, the latest in its V series of smartphones, delivering the highest multimedia capabilities available in a mobile device. The V20 boasts new features including Hi-Fi Quad DAC, HD Audio Recorder, Steady Record 2.0 and front and rear wide-angle lens cameras to deliver best-in-class performance. It is also the world's first smartphone to come preloaded with Android 7.0 Nougat OS and the new Google In Apps phone search function.
Steady Record 2.0
The LG V20, powered by the Qualcomm® Snapdragon™ 820 processor with X12 LTE, introduces Steady Record 2.0, leveraging Qualcomm Technologies' electronic image stabilization (EIS) 3.0 to record sharper video footage while neutralizing shaky images. The gyro-based EIS improves sync accuracy between the image and the gyro by reduc-ing sync latency to only 50 milliseconds. EIS is complemented by digital image stabili-zation (DIS) which further improves video quality in post-processing by adjusting ob-jects across frames and minimizing distortion caused by rolling shutter for smoother action.
Hi-Fi Video Recording
LG V20 owners can record Hi-Fi videos and manually control the settings for perfect audio quality using options such as Low Cut Filter (LCF) that removes unwanted back-ground noise and Limiter (LMT) that sets recording distance. The LCF reduces back-ground noise while the LMT zeroes in on voices the user wants to record. The V20 also captures audio using 24-bit / 48 kHz Linear Pulse Code Modulation (LPCM), the same format used in professional video equipment.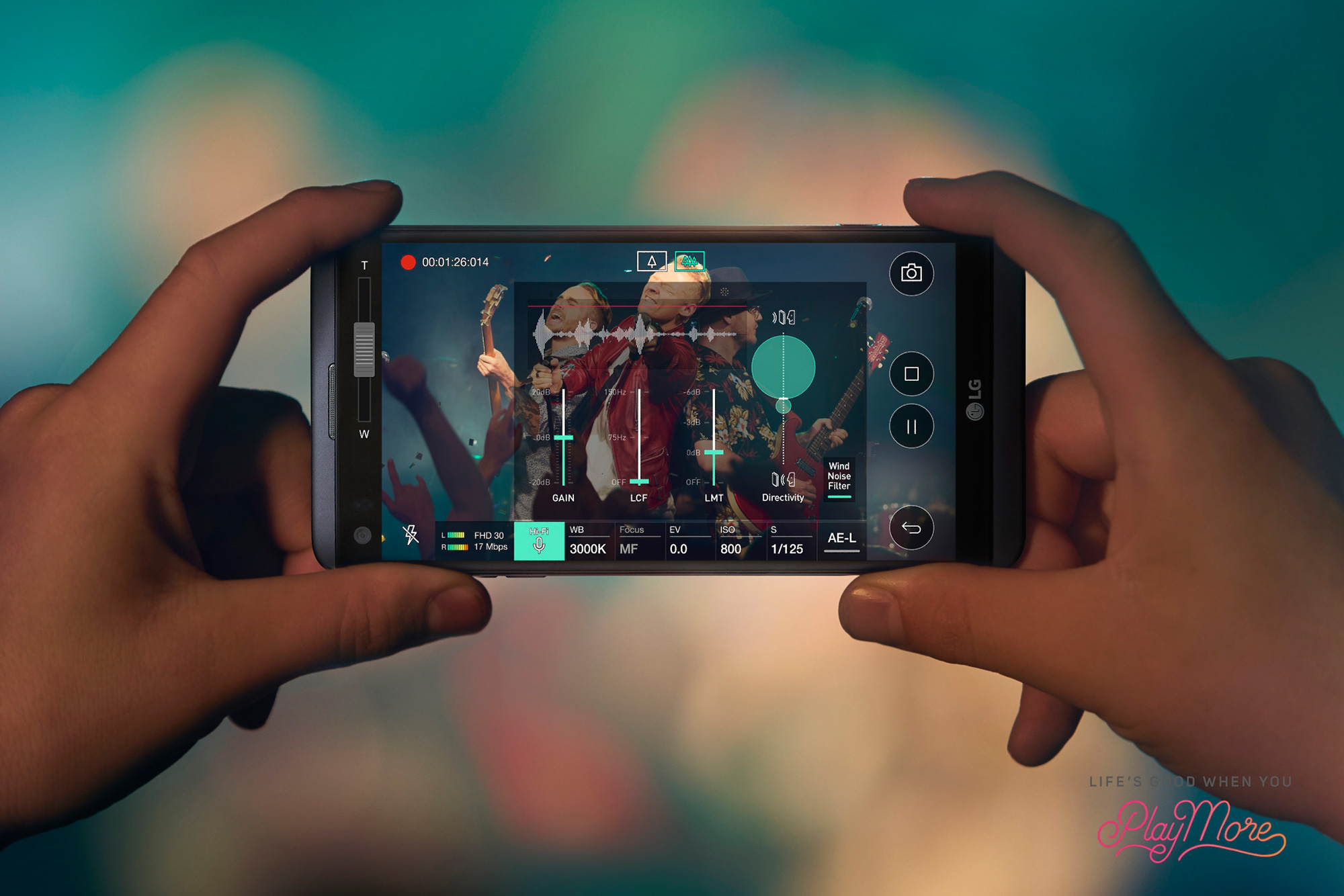 Front/Rear Wide Angle Lens
The wide angle capabilities of the front and rear cameras allow consumers to capture more background without having to physically step back to widen the shot. The 5MP front camera with a 120-degree lens expands the wefie experience so that more friends can be included in the frame.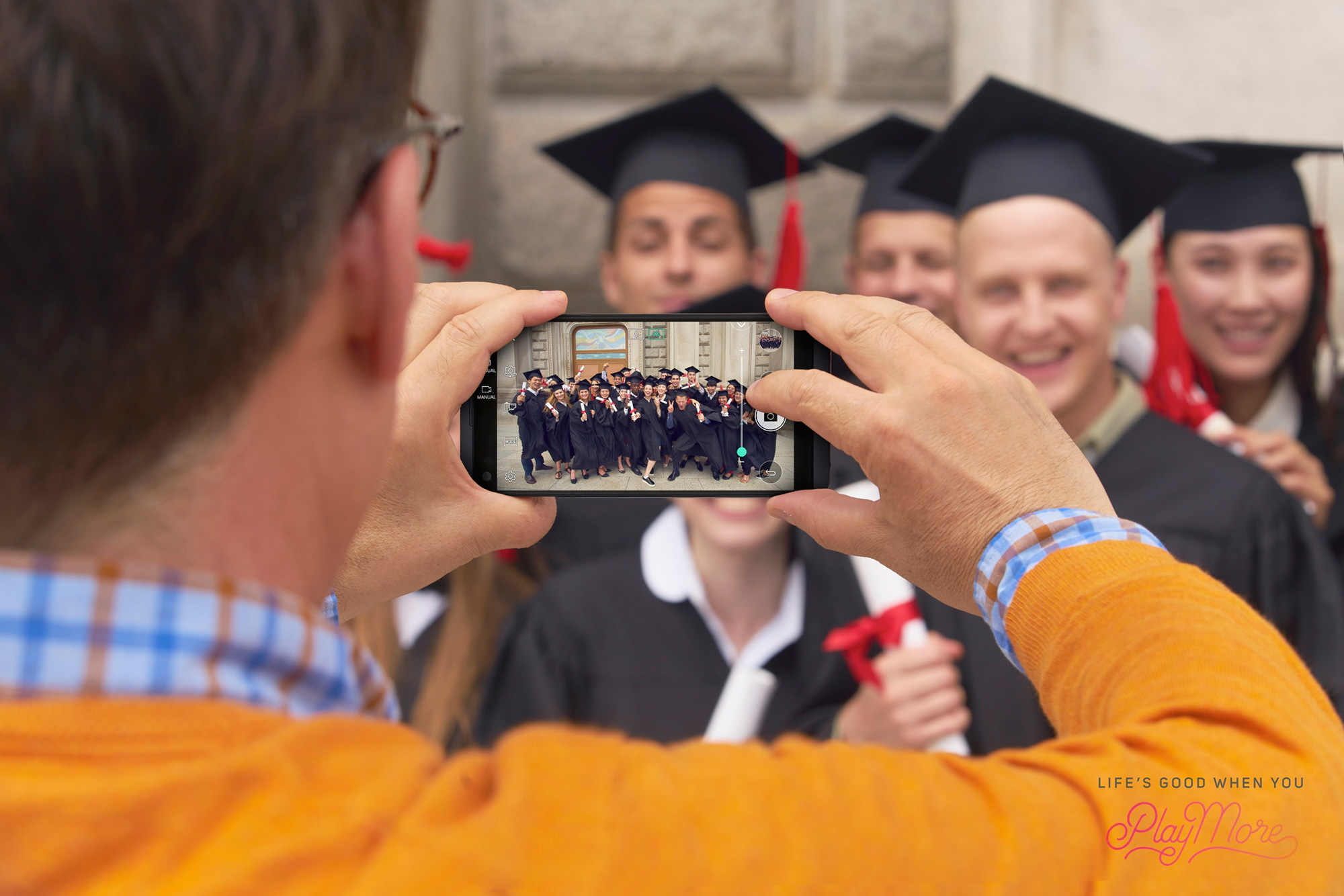 The dual-lens rear camera comprises of a 16MP with 75-degree large aperture standard angle lens, and a 8MP with 135-degree lens, the widest available in any smartphone. The wide angle feature makes it perfect for taking pictures in front of a gorgeous vista or inside a gigantic stadium.
Available from November 5, 2016, in Silver and Titan, the LG V20 will retail for S$998 at all M1, Singtel, StarHub and authorized LG Mobile retailers. Each purchase comes with a mobile casing premium pack worth $88 while stocks last.
For more information, please visit http://www.lg.com/sg/mobile-phones/lg-V20.