LG Electronics (LG) unveiled its highly anticipated LG G5 smartphone, a brand new design with a sleek, metal uni-body featuring a Slide-out Battery and a Modular Type design that gives a greater smartphone experience. Complete with LG Friends, a collection of companion devices, the G5 can be transformed into a digital camera, Hi-Fi player and more. Retailing at S$988, the G5 will come in titan, pink and gold colors.
Encased in a sleek metal aluminum body and Slide-out Battery to easily swap out a depleted battery for a fully charged one in seconds. The 3D Arc Glass featured in the smartphone's 5.3-inch display creates a gentle curve and a smooth colorful metal surface.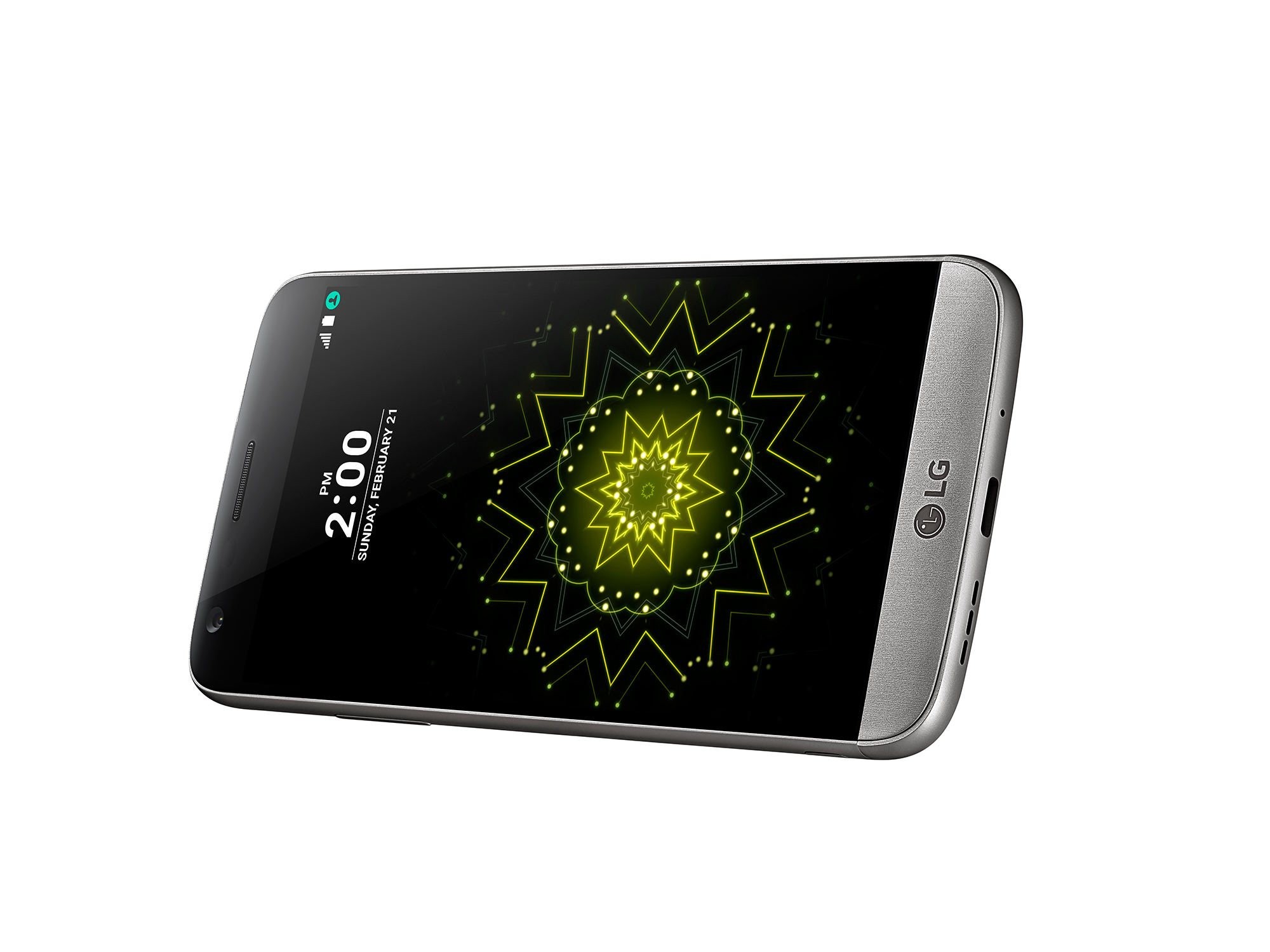 LG's innovative Modular Type design gives the LG G5 the ability to transform into a digital camera, Hi-Fi player and more all while keeping its traditional removable battery in a full metal uni-body design for the first time ever.
From April 16 to May 31, 2016, purchase the "Module Bundle" comprising the LG CAM Plus and LG Hi-Fi Plus with B&O Play at only S$274 (Usual Price S$456).
Reflecting LG's longstanding reputation as a leader in smartphone cameras, the LG G5 has two cameras on the rear: one with a standard 78-degree lens and another with a 135-degree wide angle lens which offers a viewing angle that is approximately 1.7 times wider than those of existing smartphone cameras and 15 degrees wider than the human eye's field of view.
The wide angle lens makes it easier for users to capture more landscape, taller buildings or larger groups without having to position oneself further from the subject.
Impacting Singapore in April 2016, the G5 will be available at all M1, Singtel, StarHub and authorized LG Mobile retailers. As part of a special promotion, the G5's battery charging kit, which comprises an extra battery and charger, worth S$168, will be included with every purchase while stocks last.