Having celebrated triumphant seasons in Melbourne, Perth, Sydney, Brisbane and most recently Manila, Cameron Mackintosh's acclaimed new production of the legendary musical, LES MISÉRABLES premieres in Singapore on 3 June 2016, after 20 years since the first time it was shown in Singapore! We're very glad and happy to be invited to catch it at the Gala Night at  Esplanade Theatre.
Set against the backdrop of 19th century revolutionary France, LES MISÉRABLES is a much loved blockbuster musical which has been seen by over 70 million people worldwide in 44 countries and in 22 languages. LES MISÉRABLES is definitely one of the most popular musicals of all time as it won more than 175 major awards around the world and has been hailed as the most stirring, moving musical ever.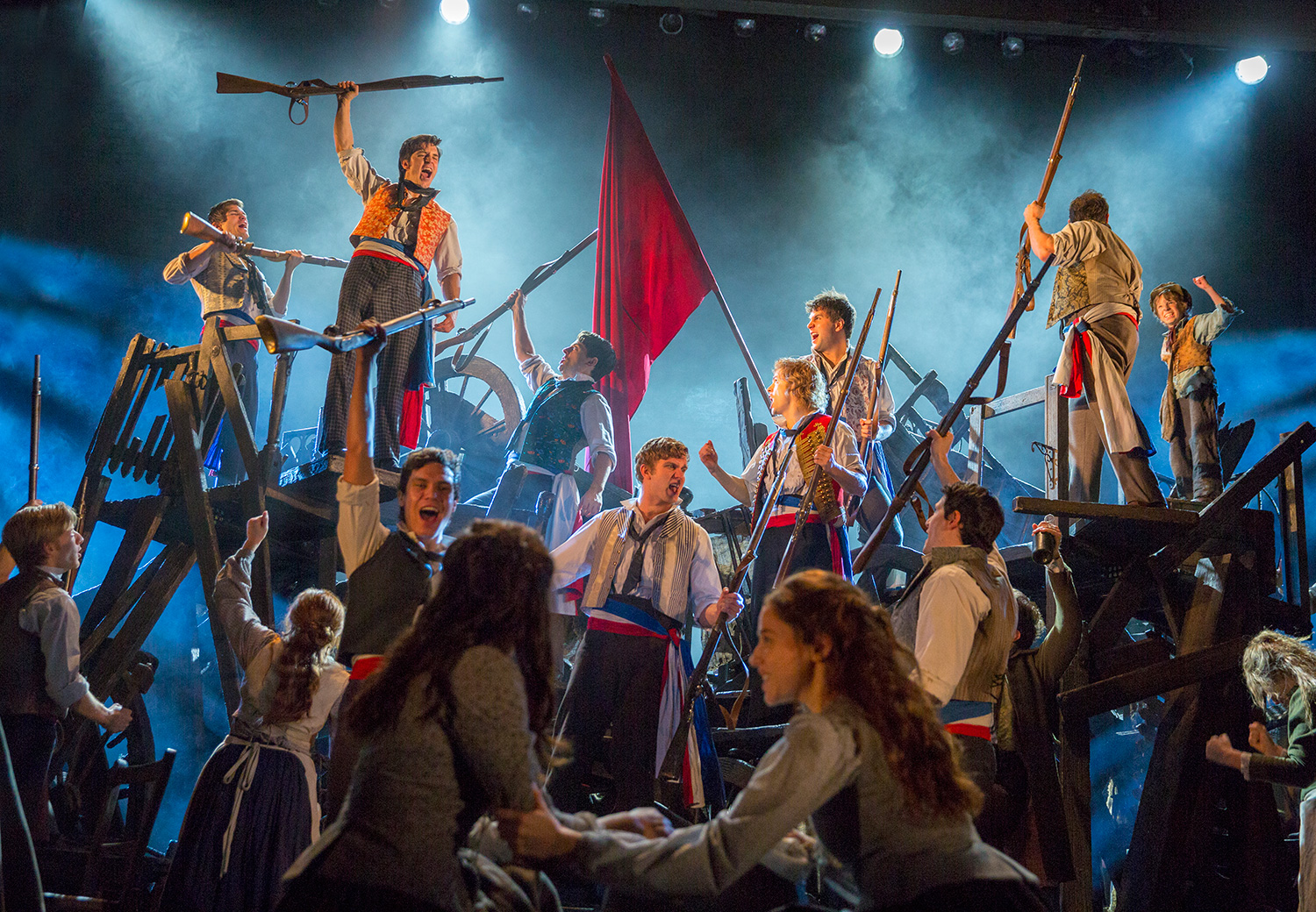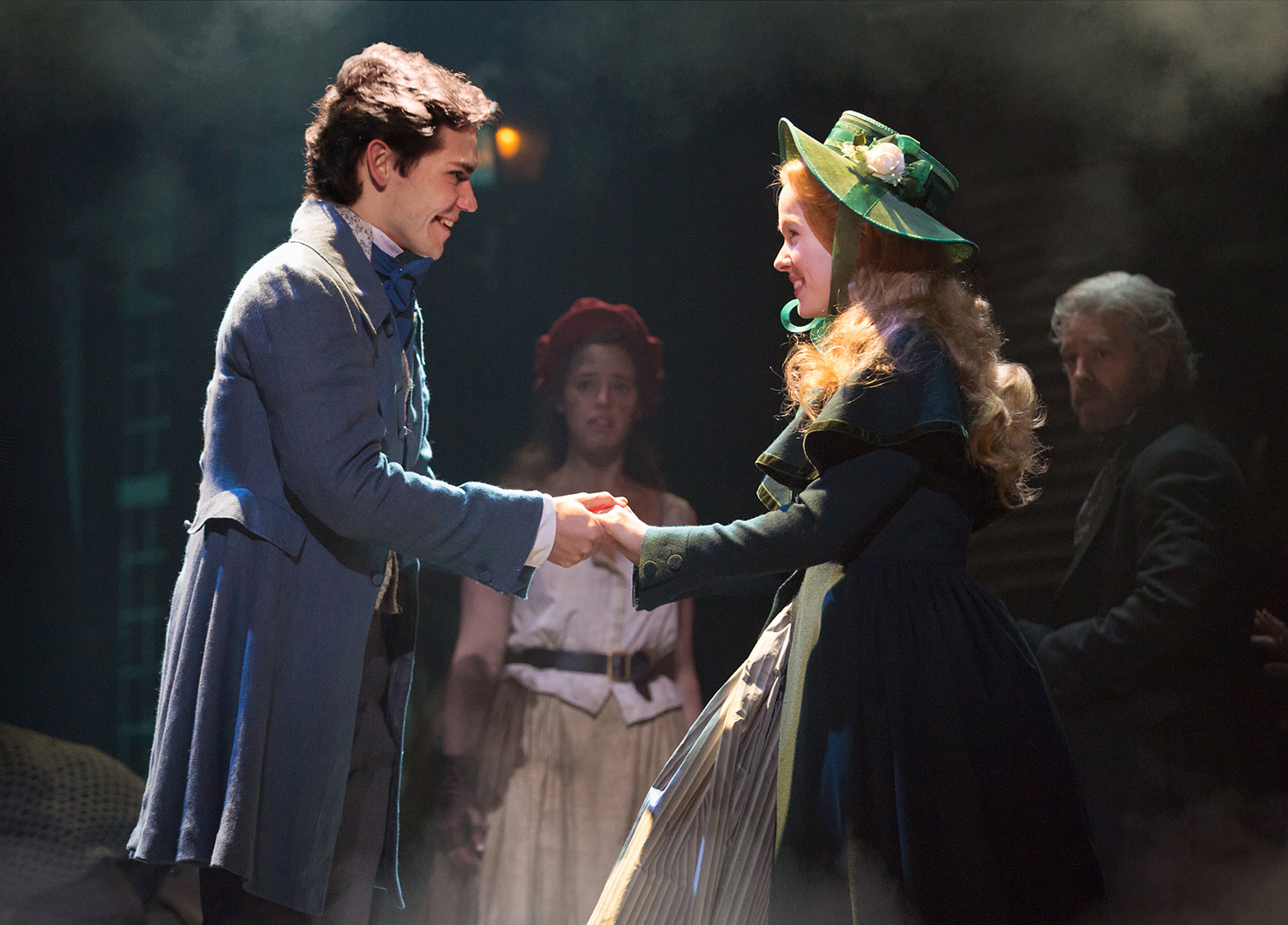 It was my first time watching this as I didn't get to catch the movie previously. Based on Victor Hugo's classic novel, it is an epic and uplifting story about the survival of the human spirit. You will be able to hear these classic songs such as "I Dreamed a Dream", "On My Own", "Do You Hear the People Sing" and many more! The new production of LES MISÉRABLES has been praised by critics, fans and new audiences, breaking box office records internationally.
There's also a merchandise booth where you can grab some souvenirs home after the show, as well as a mini exhibition where you can get up close with the costume wore in the musical. Not forgetting to hashtag your images with # LesMisSG 😉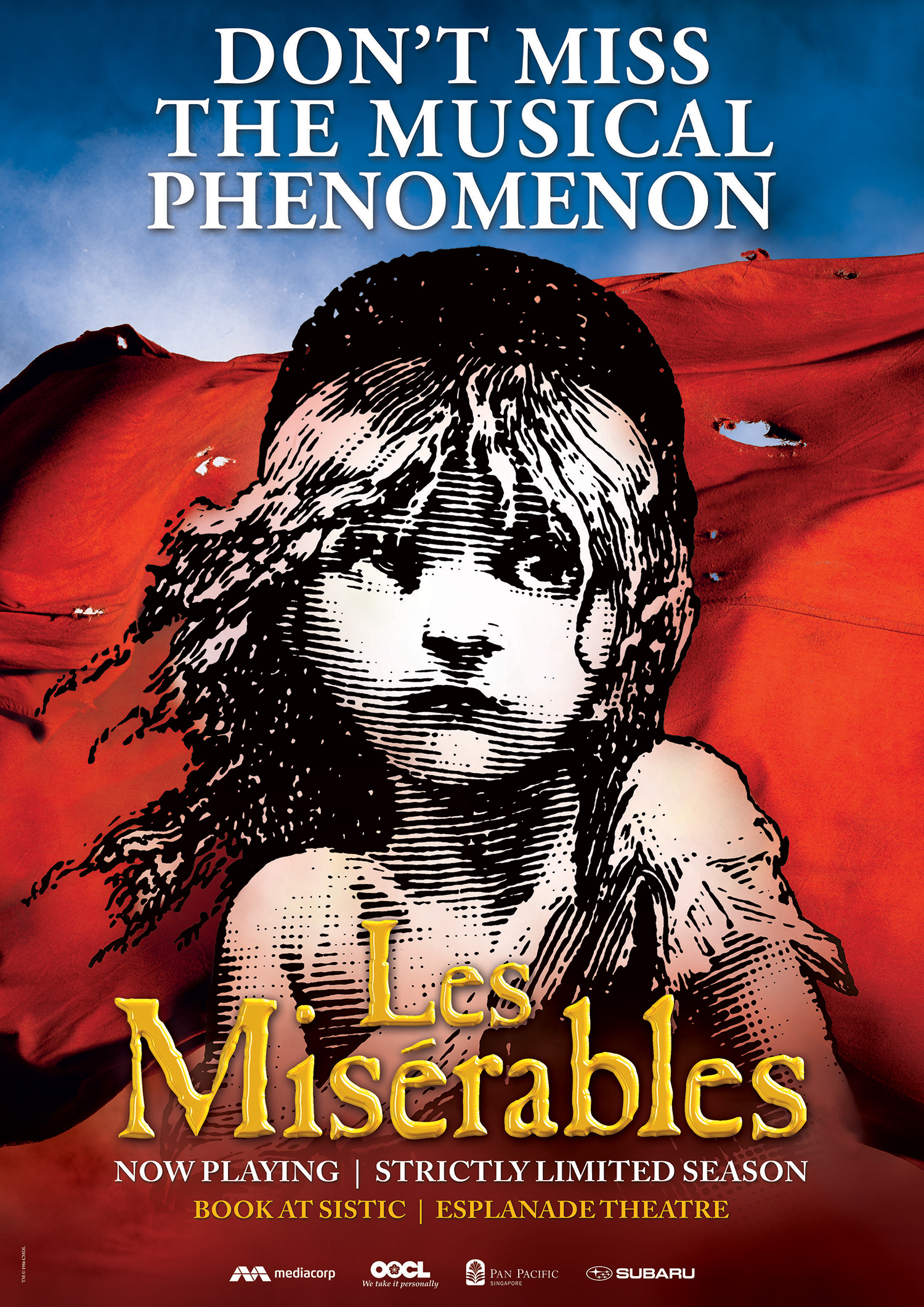 LES MISÉRABLES
31 May – 24 July 2016
Esplanade Theatre
Tues -Fri : 8:00pm
Sat : 2:00pm & 8:00pm
Sun : 1:30pm & 7:00pm
Ticket Prices*
Cat 1 : $228
Cat 2 : $198
Cat 3 : $168
Cat 4 : $128
Cat 5 : $98
Cat 6 : $88
*excluding booking fee
Book your tickets on sistic.som.sg
For more information, visit www.lesmis.sg