Diners from Food Capital will be pampered with a selection of meat & fresh seafood prepared in the Josper Grill at Grissini, a contemporary Italian grill restaurant specialising in premium meats & seafood along with pasta, pizzas & classic favourites with a twist.
The Josper Grill is a unique oven that combines a grill & oven. It is fired by charcoal & flavoured wood to bring out the aroma & texture of the ingredients. The Josper Grill is designed with thick walls that help to keep all the heat in. It can maintain that excellent charred flavour on the outside & tender meat on the inside with the fats cooked until it melts perfectly with the slightest pressure.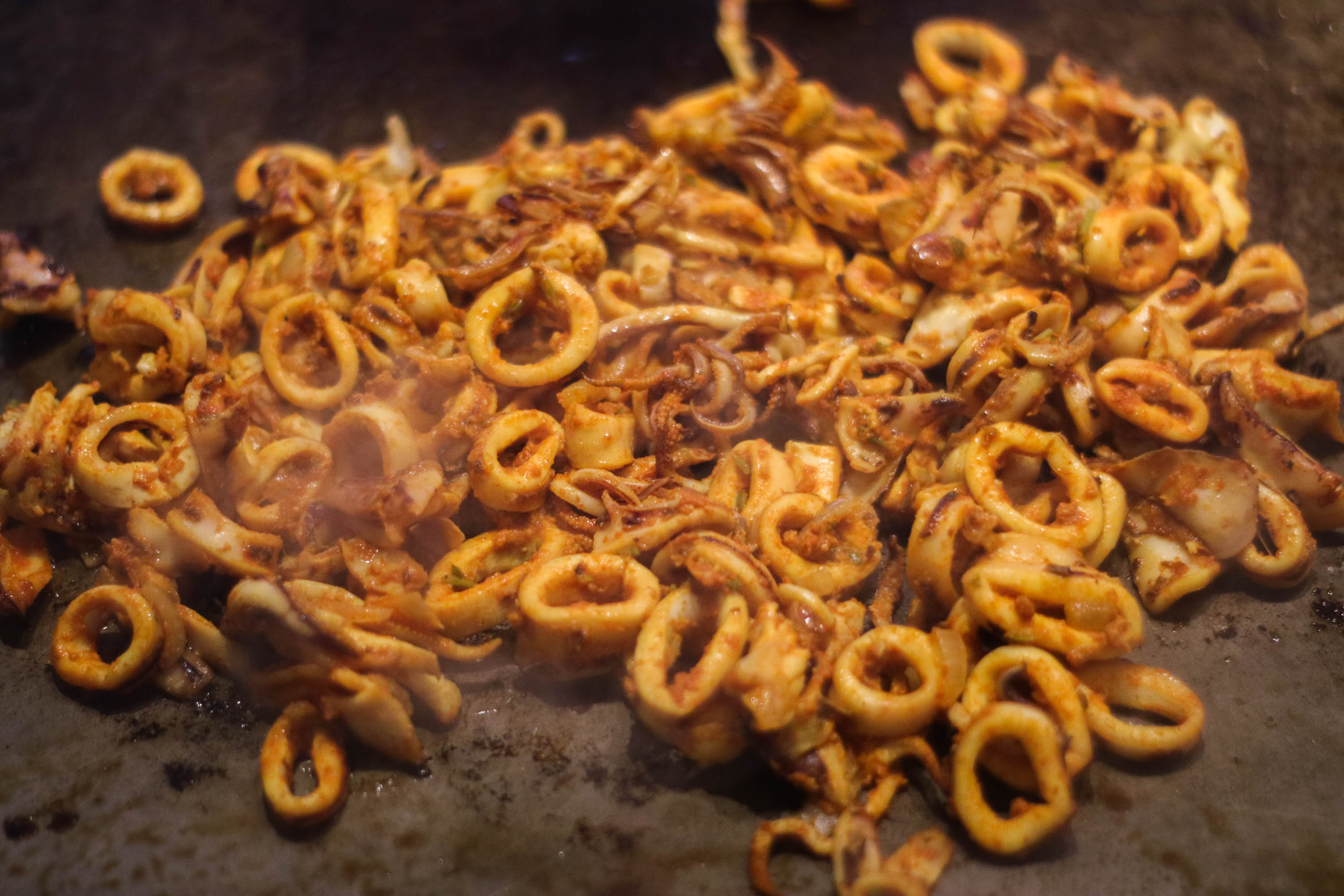 Chef Madeline teases diners with intention & sensual elements, such as the sight, taste and smell in her masterpieces to awaken your taste buds from this promotion. The new promotion will feature tantalising Josper Baked Chicken Thigh with Thyme, Josper Grilled Pork in Thai Style, Josper Grilled Sausages, Grilled King Prawn & Squid, Barbeque Pork Ribs in Smoked Barbeque Sauce, Whole Baked Salmon & many more.
Josper Grilled Barbecue Treats
6 to 22 Sep 2019
Food Capital
G/F Grand Copthorne Waterfront Hotel,
392 Havelock Rd, 169663
Buffet Lunch
Monday to Friday: $64++
Saturday & Sunday: $66.60++
Buffet Dinner
Monday to Thursday: $76++
Friday & Sunday: $84++
For reservations, please call 6233 1100, email dining.gcw@millenniumhotels.com or visit www.celebrateatgcw.com/josperbbq