haha.. i'm so sick now.. having a damm high fever last night 39 degree~!! high right? (*ps.. wonder got brain damage le ma…) today never go out shooting with the boss.. wasn't feelin that good yet..

Super Band is here, finally~! anyone interested?
lets form a group and join ba.. haha.. audition will be starting on JAn 2006~

hmm.. looks like gotta blog everyday le.. so can increase my bloggy ren qi too lol..
looks like its already the second week of December le.. and I"VE NOT ENJOY MYSELF YET~!!
so sianz…… i need a break. if not sch reopen its gonna be damm busy with our FYP..

some pic to upload.. haha.. S.H.E du jia personal photos. aka si ren zhao .. =P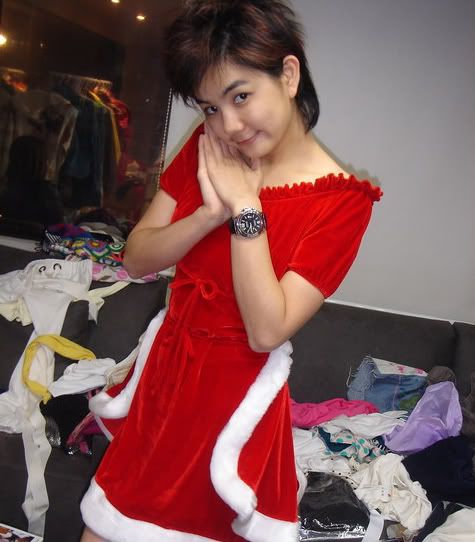 Ella X'Mas Look … wooo~~~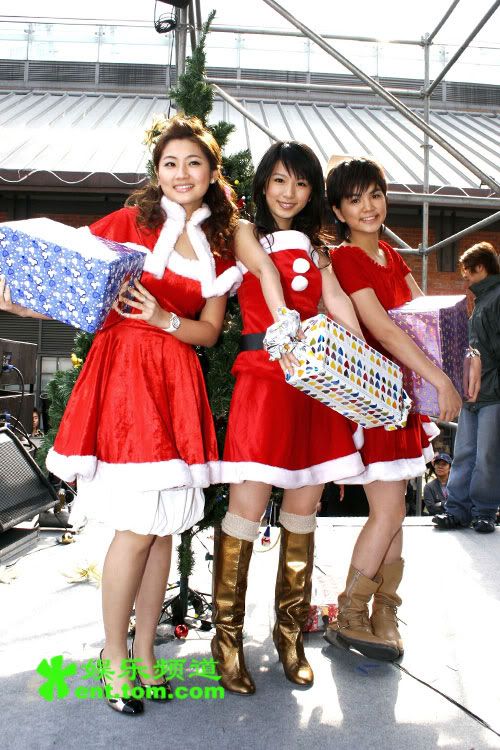 S.H.E X'Mas look..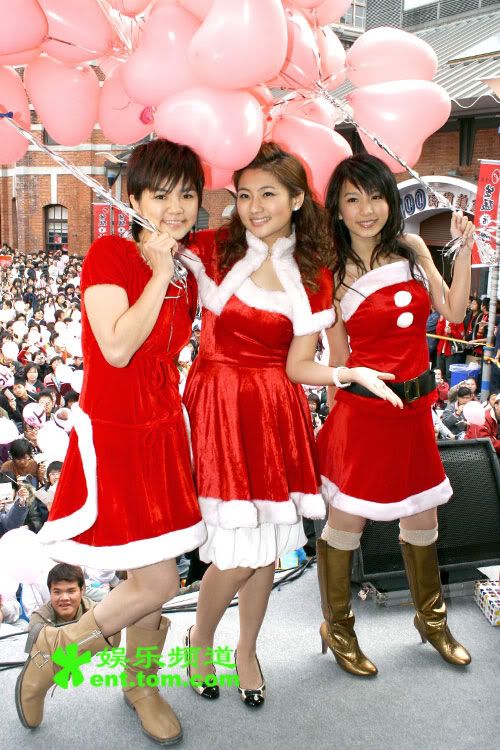 S.H.E X'Mas look 2….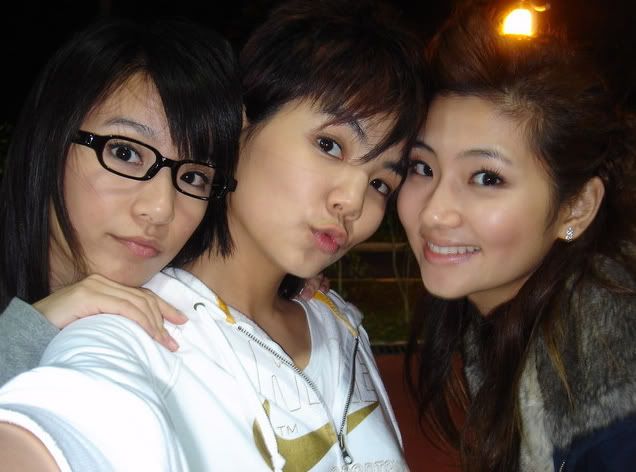 S.H.E shooting bu zuo ni de peng you resting time….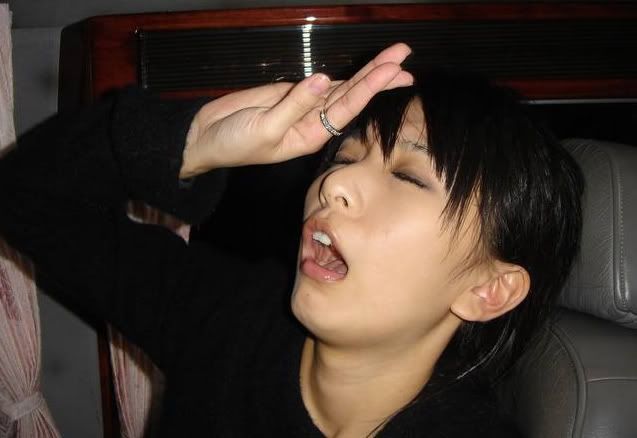 Hebe intial focus was the pimple on her cheeks, but who noe its turn out to be a tou tong pic.. hahaha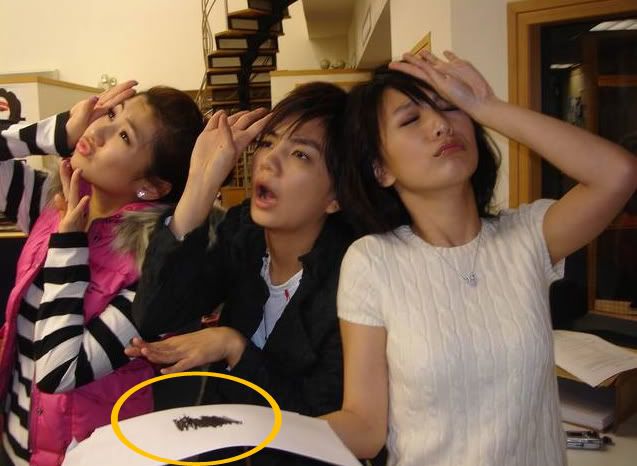 just look at the amount of hair clips on their hair.. S.H.E: " after completing out zhao xing, i think we weigh another 1 kg more ba.. lol" Higest record of hairclips used on HEBE's hair that day was : 36~!!