Comprising three models – the HUAWEI Mate 10, HUAWEI Mate 10 Pro and PORSCHE DESIGN HUAWEI Mate 10 – the HUAWEI MATE 10 Series features breakthroughs in AI that open the door for a more intelligent and personalised mobile experience. Singapore is amongst the first few countries to range the HUAWEI Mate 10 series, and will be the first country in the world to launch the HUAWEI Mate 10 Pro.
Intelligent Photography
Expanding on Huawei's partnership with Leica, the HUAWEI Mate 10 Series' dual lens camera is now further enhanced using AI through Real-Time Scene and Object Recognition. The camera is able to detect up to 13 different objects and scenes and intelligently optimises picture settings to deliver unbelievable image clarity.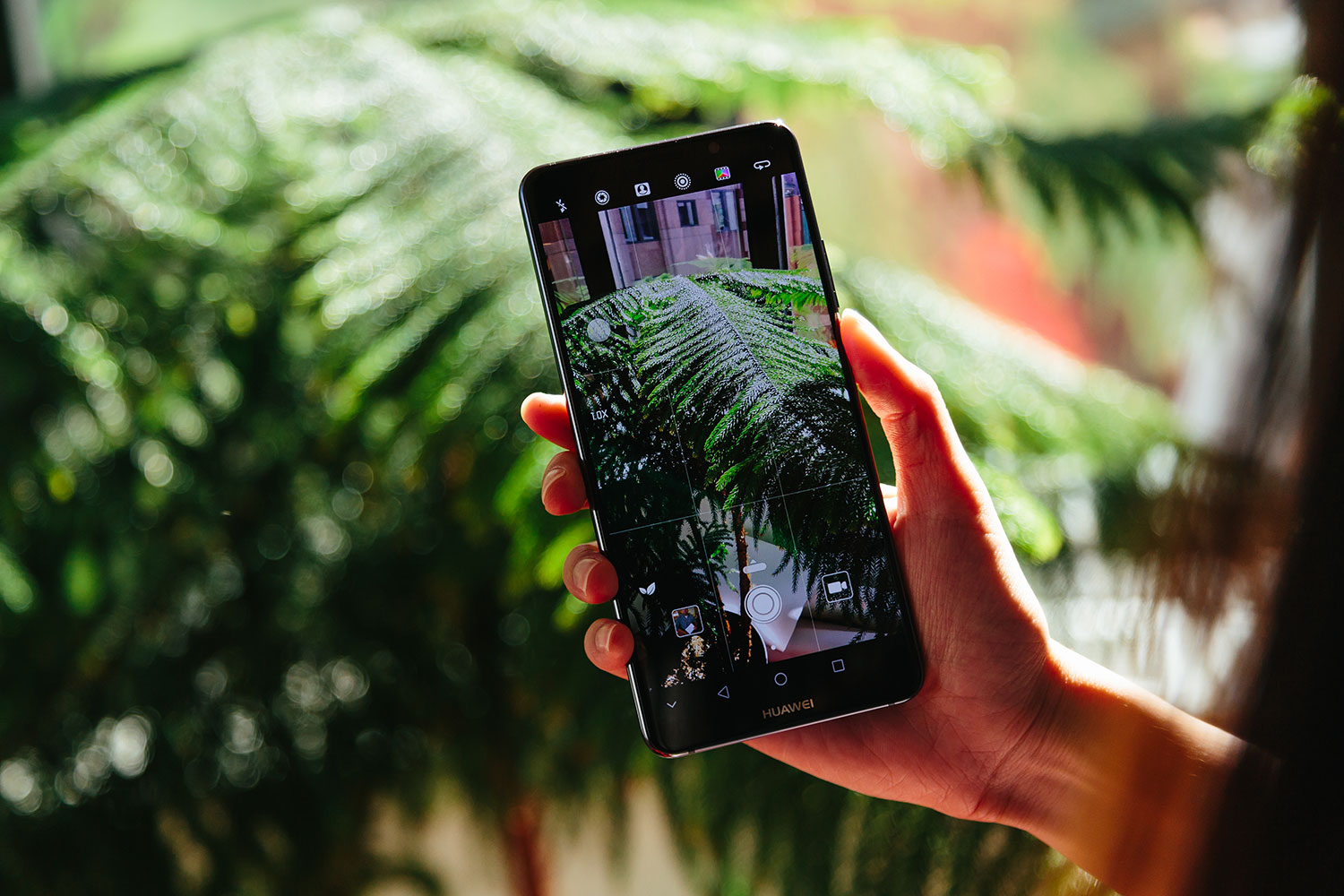 Intelligent Smartphone Experience
Powered by Huawei's all-new Kirin 970 processor, the HUAWEI Mate 10 Series incorporates AI enhancements that deliver a speedier, more user-friendly mobile experience. One example is the real-time text translation across a wide range of foreign languages that does not require an Internet connection. Simply take a picture of the text and the translation will be completed without the usual delay that is attributed to a phone requiring an Internet connection.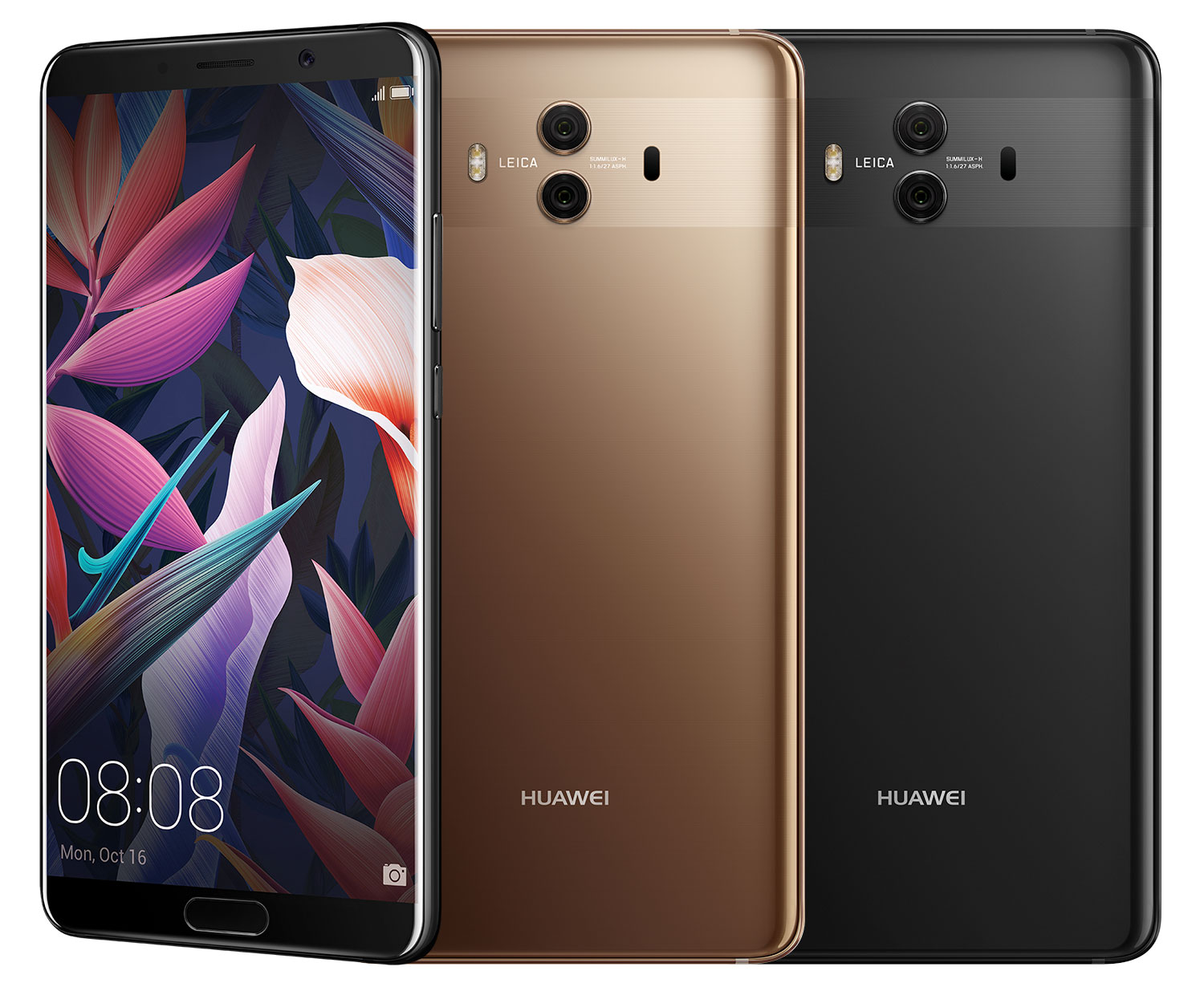 Speed and Stamina with SuperCharge
The HUAWEI Mate 10 Series packs a best-in-class 4000mAh high-capacity battery and features a smart battery management system that understands user behaviour and intelligently maximises battery life. The HUAWEI SuperCharge technology ensures safe end-to-end charging and has been certified to the highest standards by TÜV Fast-Charge Safety Certification.
Availability & Pricing
The HUAWEI Mate 10 in Mocha Brown and Black is retailing at $888 and is currently available at all HUAWEI Concept Stores, major telcos as well as Lazada.sg, while the HUAWEI Mate 10 Pro in Mocha Brown and Midnight Blue will be available from 11 Nov and 25 Nov at a price of $1,098.
More information can be found on http://consumer.huawei.com/sg/