LoBlography Blogger Challenge
Yoohoo! I'm really excited to be selected as one of the LoBlography Challenger, organized by Lomography Singapore! 😀
Received this BIG and super nice "camera" bag and guess what's inside ?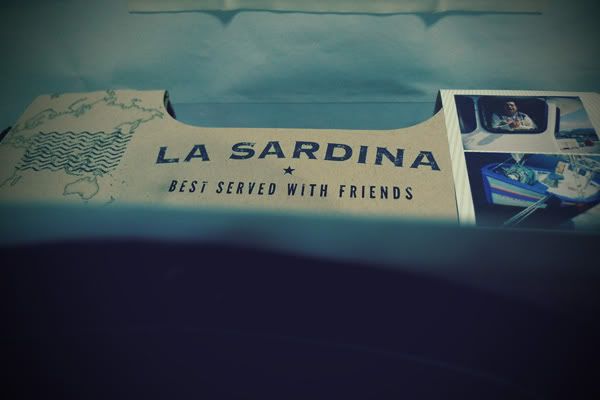 It's a LA SARDINA lomo camera! My first ever lomo camera leh~!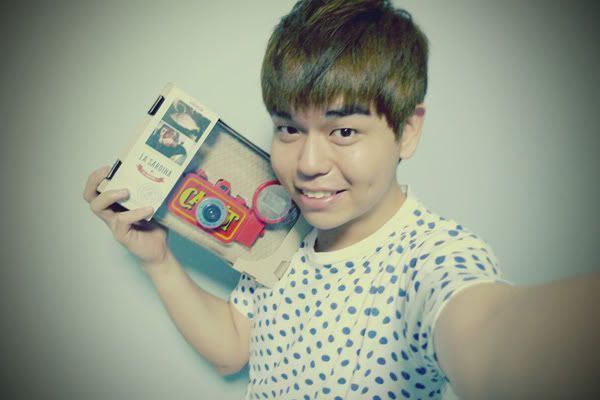 very nice and eco-friendly packaging 😉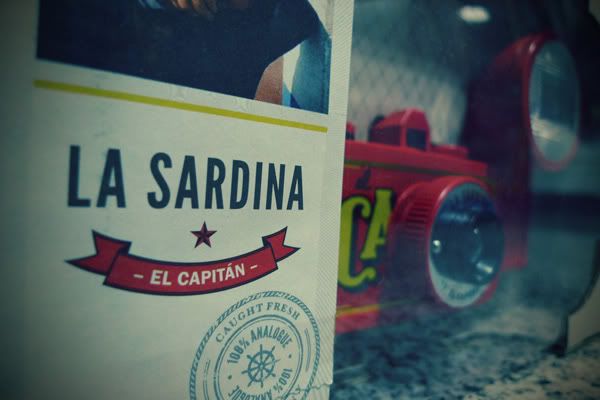 attached with a super power flash and filters for me to try on the different effects!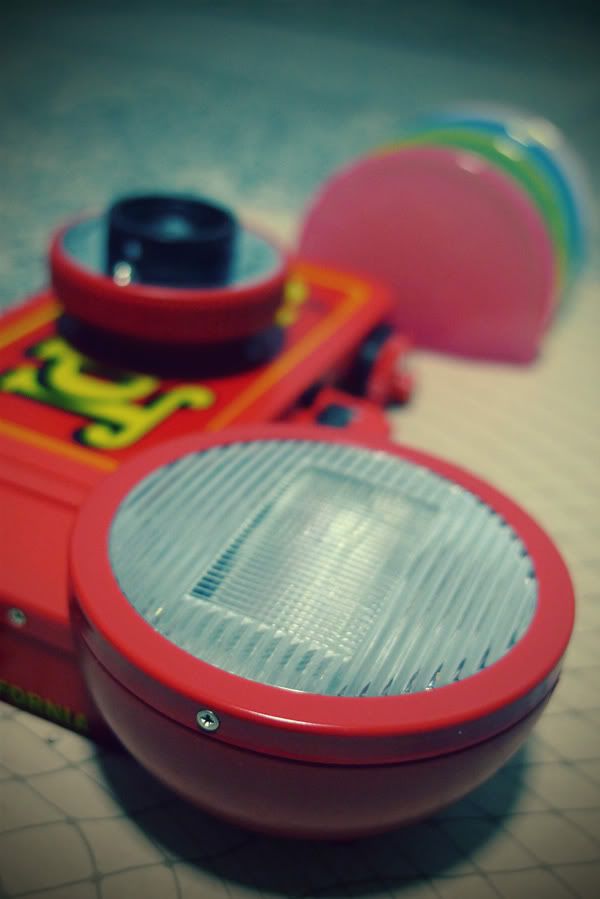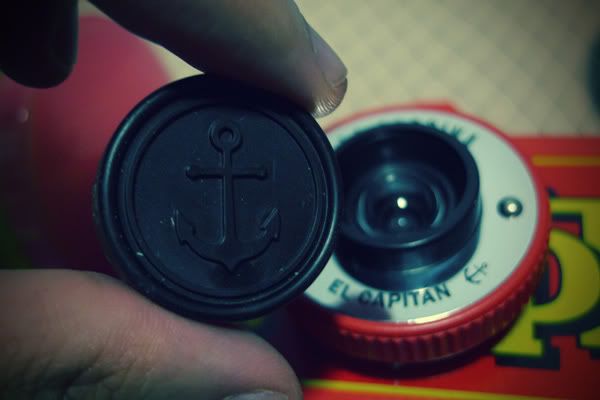 the reason why this camera is named as LA SARDINA was because it's actually a shaped of a sardine can! 😉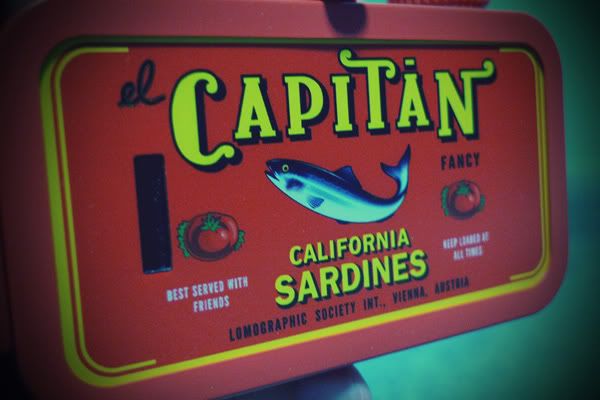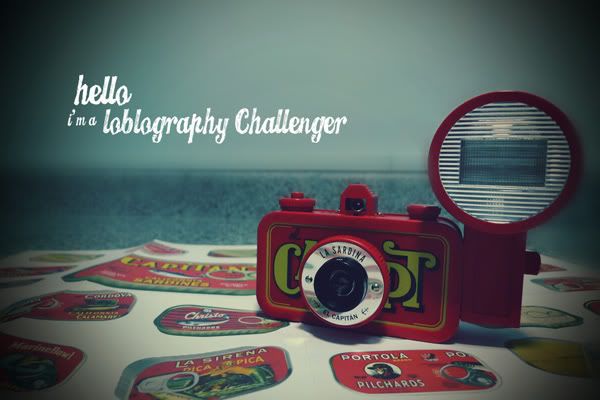 This is my first ever lomo camera and i'm really excited to bring this toy out and start snapping pics! initially i wanted to bring this for my taiwan trip but i didn't manage to get the batteries for the flash, therefore i left it at home.
So be sure to check out on my blog as i bring you into the world of lomography with my LA SARDINA camera! 😉
Do follow me on my twitter, tumblr and facebook as i bring you sneak pictures of what i've taken with my new toy! 😉
Check out the Images i've taken with my La Sardina HERE!
Capturing the Joyous Moments with La Sardina PLUS Win 10 Piggy Points!