To celebrate MEATliquor now being open for lunch every day of the week, the pioneering burger group is launching an unbeatable week-long promotion. For lunch from 16 – 22 May 2016, all MEATliquor burgers are going for $7 for 7 days (UP $18 – $24) from 11.30am to 2.30pm.
MEATliquor is renowned for its legendary burgers made with 100% USDA Prime Angus Beef, and prides itself on simple, quality food that features thoughtful flavour combinations and top of the line ingredients. With burger choices spanning best-sellers like the Dead Hippie, comprising of double 100% prime beef mustard-fried patties and house-made 'secret recipe' sauce, and the Buffalo Chicken Burger, made up of a tender, fried chicken fillet and slathered in MEATliquor's signature hot pepper sauce, lunch at Duxton has never been this light on the pocket, or tasted this  good.
All a la carte food and drink options are also available to order at regular prices during the week-long promotion. Those looking to grab a bite with their burgers can opt for the popular Shambal Fries or Onion Rings, and discerning diners who prefer a lighter meal can dig into MEATliquor's new salad offerings that span from the refreshing Chop Salad to the Wedge Salad.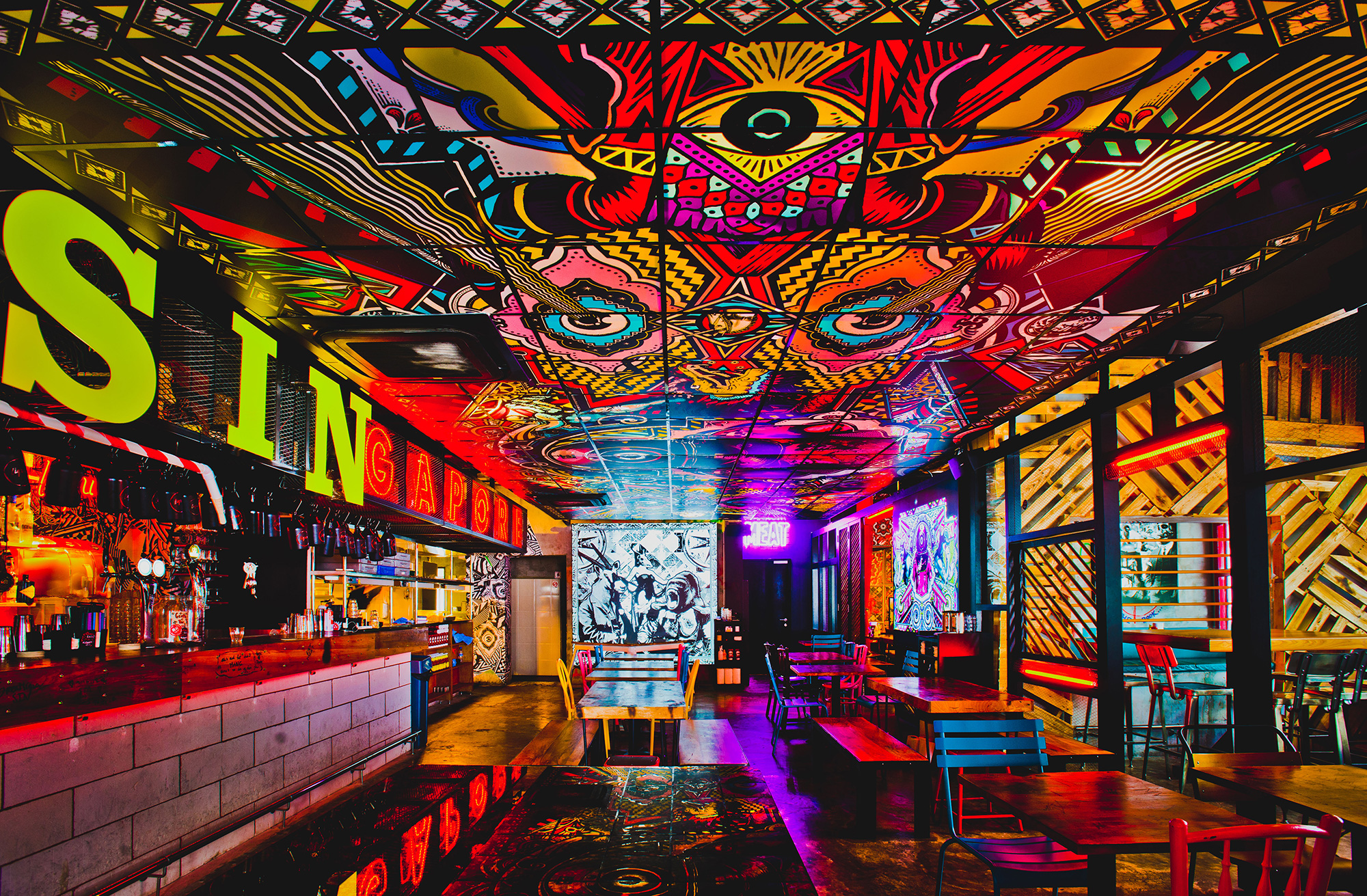 MEATliquor's $7 for 7 days lunch promotion runs from 16 – 22 May 2016.
MEATliquor is located on 99 Duxton Road, and opens from Sunday – Thursday (11.30 – 14.30, 17.00 – 23.00), Friday – Saturday (11.30 – 14.30, 17.00 – 01.00).
Visit www.meatliquor.com.sg or like MEATliquor's Facebook or Instagram for latest news and promotions.
Official hashtags: #meatliquorsin & #comehungryleavedrunk