Aesthetically striking and technologically innovative, the ECCO COOL 2.0 bridges the gap between function and style, in a move that solidifies ECCO as a market leader in premium footwear. Available in timeless Black, bright Pink, Tarmac, Tomato Red and Cool White, colours suitable for both men and women as a wardrobe essential, the ECCO COOL 2.0 collection makes a fresh style statement without sacrificing on comfort or supreme quality, the key pillars of ECCO as a brand.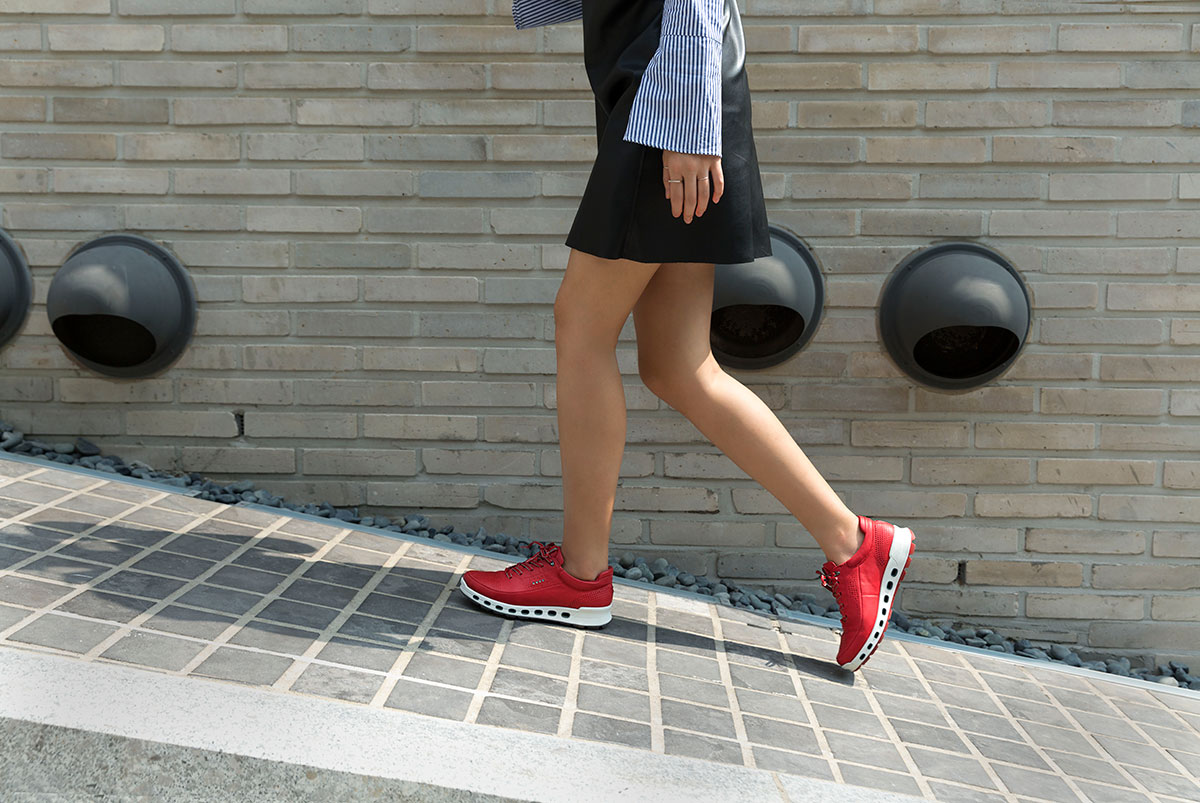 Boasting scientifically backed comfort levels, the ECCO COOL 2.0 collection leads the way in stylish everyday footwear to suit any manner of tastes and lifestyles. With the advanced waterproof construction of GORE-TEX ® Technology, which is complemented by two colour TPU outsole and TPU tubes coming out of the sole, it creates a 360-degree breathability for the feet and keeps it comfortable and dry all day – no matter the weather.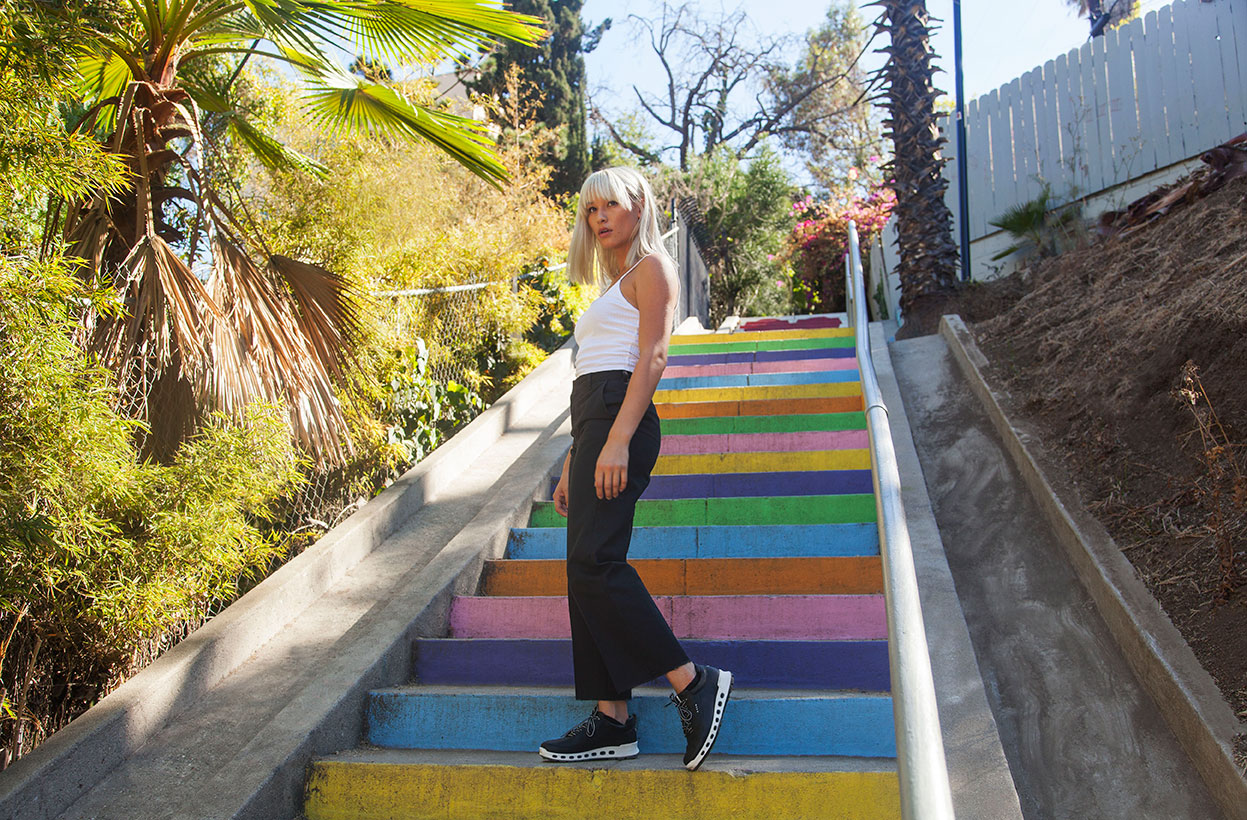 Furthermore, combining form and function, the sneakers mould to the natural anatomical shape of your foot, providing an unrivalled level of comfort. Thanks to the technology of direct-injected PU, the ECCO COOL 2.0 range provides long-lasting cushioning and outstanding walking comfort.
The ECCO Cool 2.0 Collection, priced from S$279.90, is now available at all ECCO concept stores and online: sg.ecco.com