Calling all cocktail aficionados, impassioned imbibers and travellers: DFS Group, the world's leading luxury travel retailer, is inviting visitors to sample the very best of Singapore's famous bar scene.
To celebrate the first anniversary of the iconic DFS Wines and Spirits Duplex at Terminal 3, Changi Airport and DFS will be hosting a Cocktail Festival over six weeks. The festival will encompass collaborations with guest bartenders from leading bars in Singapore, special master classes and signature cocktail creations.
Since its opening last May, the DFS Wines and Spirits Duplex has become a must-visit destination for travelers at Changi Airport. Designed by award-winning interior designer Masamichi Katayama, it is home to over 440 brands, and is the first two-story outlet of its kind in an airport. The 11,000 square foot space offers customers an exclusive experience on its Upper Level, where spirits can be sampled and cocktails enjoyed daily at the Long Bar by Raffles, free of charge.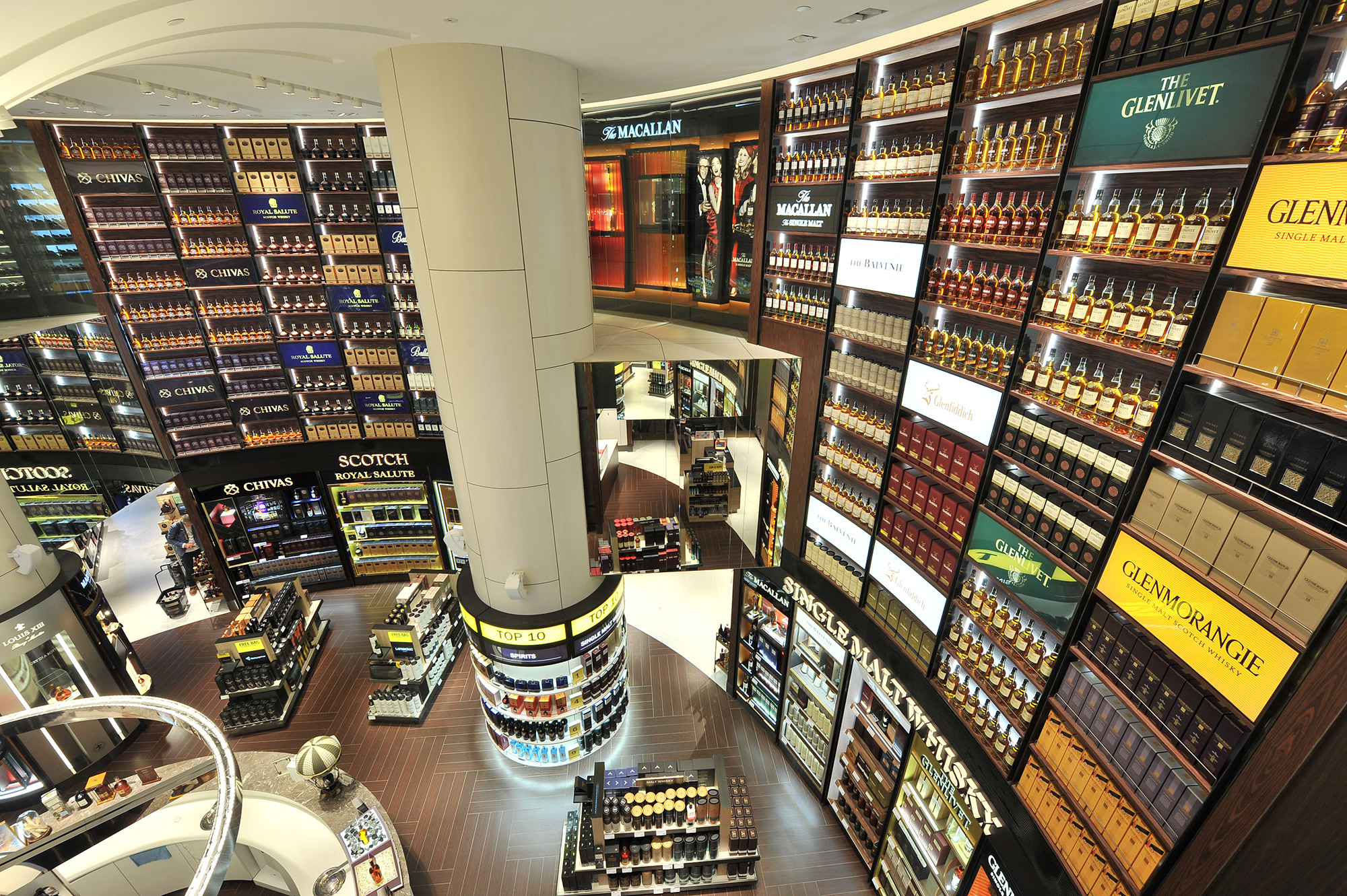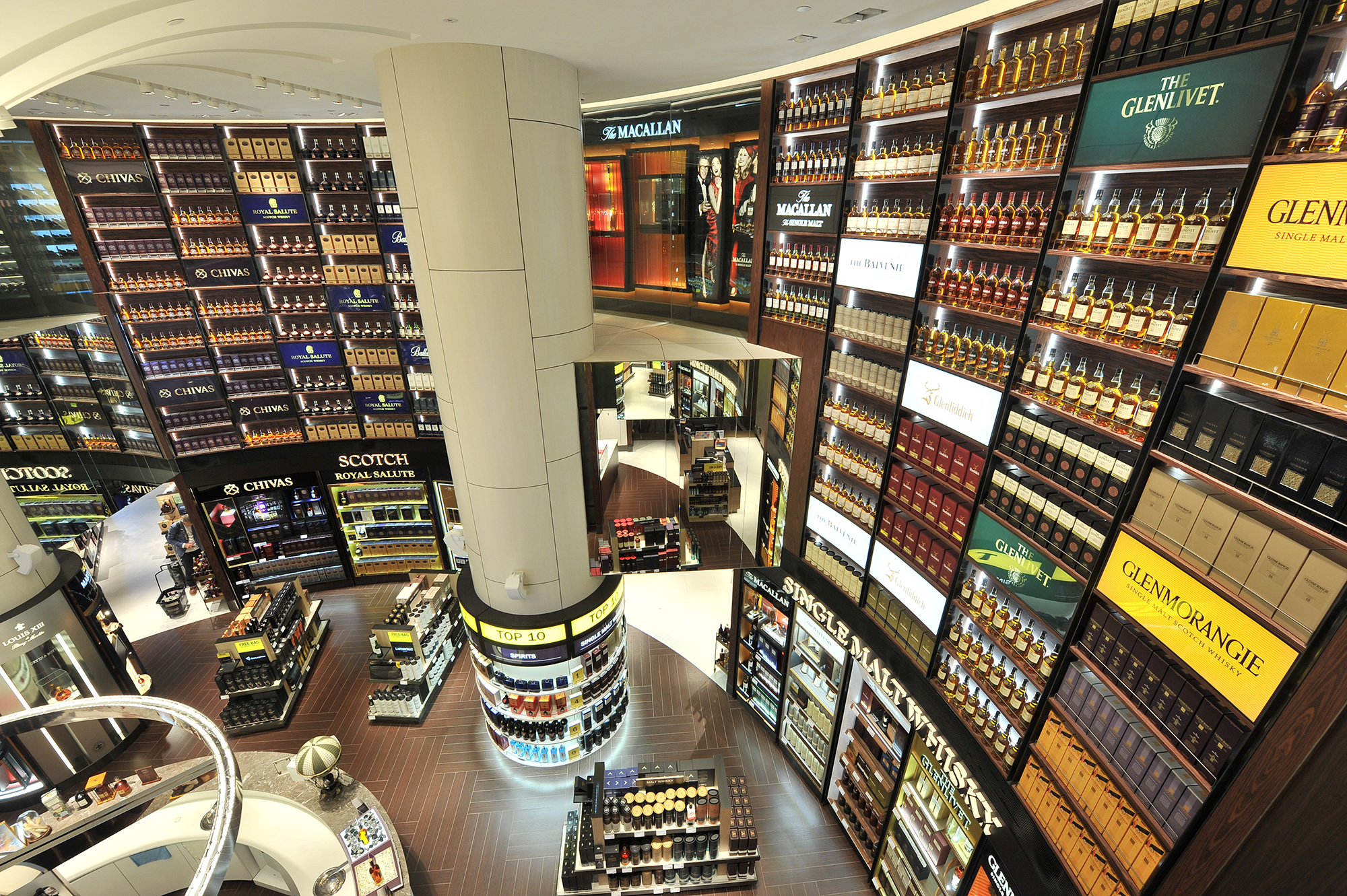 DFS is now taking this customer experience even further by working with the local bar scene and collaborating with beverage industry leader Proof and Company, the team behind the award-winning 28 HongKong Street, in presenting the DFS Cocktail Festival. The DFS Cocktail Festival kicks off a year-long treat for travelers at the DFS Wines and Spirits Duplex in Changi Airport. Guests can expect a series of themed wines and spirits festivals at the Duplex to be held in collaboration with master distillers, brand ambassadors and bartenders.
From May 20, 2016 to June 30, 2016, the festival will include a series of events over six weekends on both Friday and Saturday evenings, a host of mini master classes during the week and a flair bartender. The festival will offer a true taste of the Lion City's eclectic bar scene with guest bartending sessions from 28 HongKong Street, Jigger & Pony, Manhattan, The Library and Smoke & Mirrors. A champagne cocktail party hosted by Veuve Cliquot for their new product Veuve Cliquot Rich will also be taking place on June 3 and 4, 2016.
WEEKEND SCHEDULE OF BAR APPEARANCES
May 20 – 21: 28 HongKong Street featuring Brendon Khoo
May 27 – 28: Jigger & Pony featuring Christyne Lee
June 10 – 11: Manhattan featuring Philip Bischoff
June 17 – 18: The Library featuring Adam Eddy Bursik
June 24 – 25: Smoke & Mirrors featuring Byron Tan
Time: 5.30 p.m. – 7.30 p.m.
Venue: DFS Wines and Spirits Duplex, Terminal 3 Transit, Changi Airport