Was invited to visit the BRAND NEW Nando's outlet at Tampines Mall last week to try out their sharing meals for the festive period! 🙂
Loved the deco of the new outlet! nicely done up in the homely style of Nando's and with all the staff are really friendly! This new outlet in Tampines Mall & the next upcoming one in 112 Katong excude South African hospitality designed to provide all customers and enjoyable dinning experience 😉
So let's see what they've prepared for us!
yummy platter for sharing with ur friends and loved ones!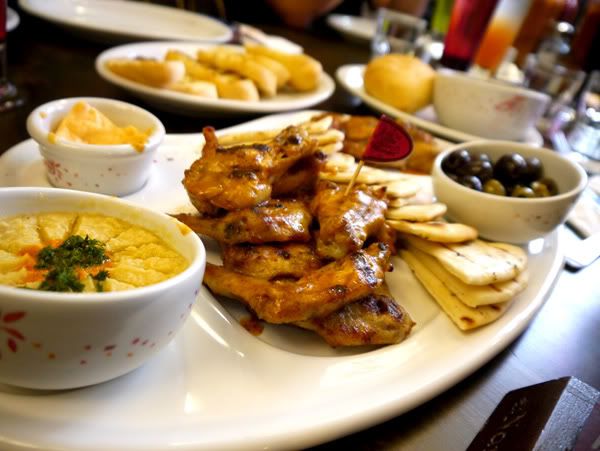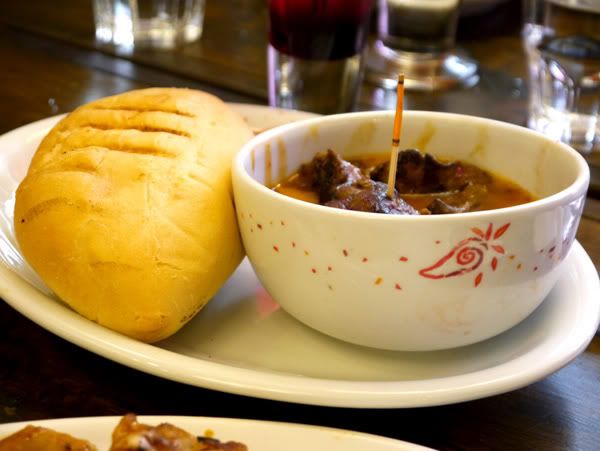 the flame-grilled chicken coated with the unqiue extra hot peri-peri sauce is really very spicy, but damn SHIOK!
SO~ u need some drinks to go with it right?! try their designer drinks! very colorful hor~!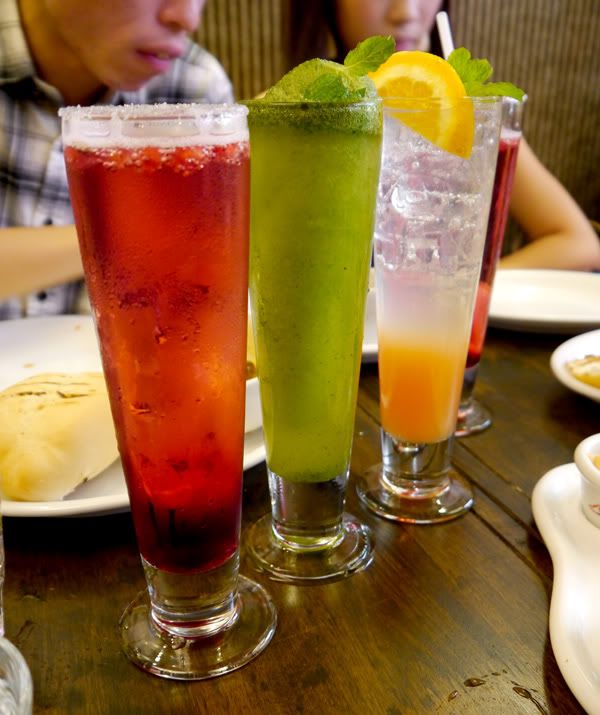 Look at the tender pieces of marinated chicken thighs and fresh peppers, flame-grilled and served on a skewer, looks extremely yummy right?!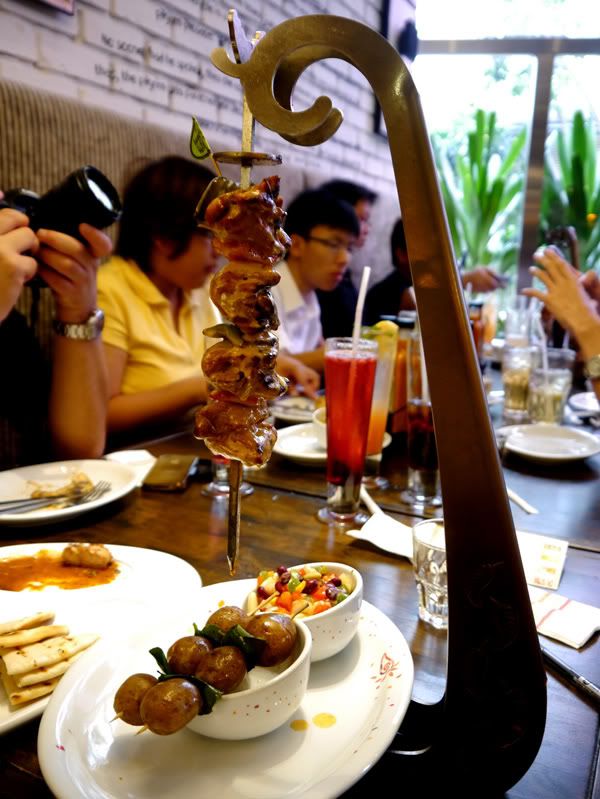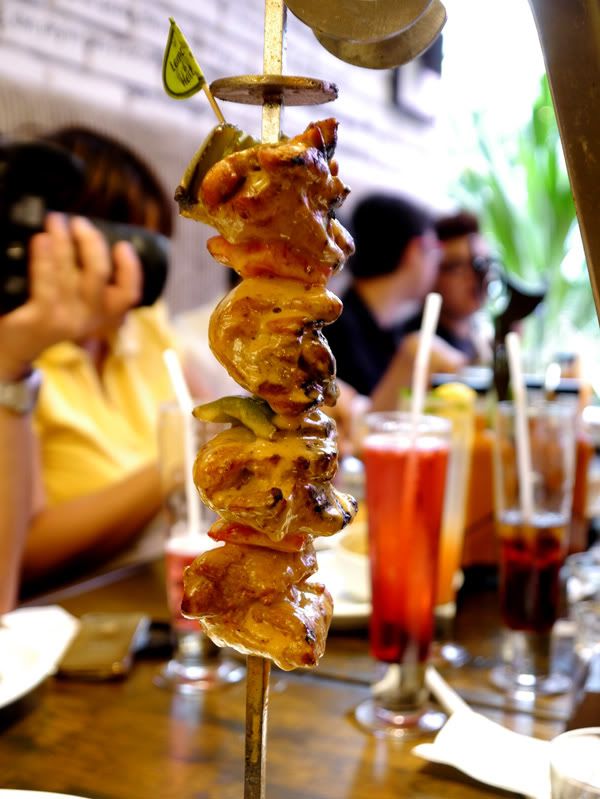 you can select any 2 choices of side dishes you like to go with it 😉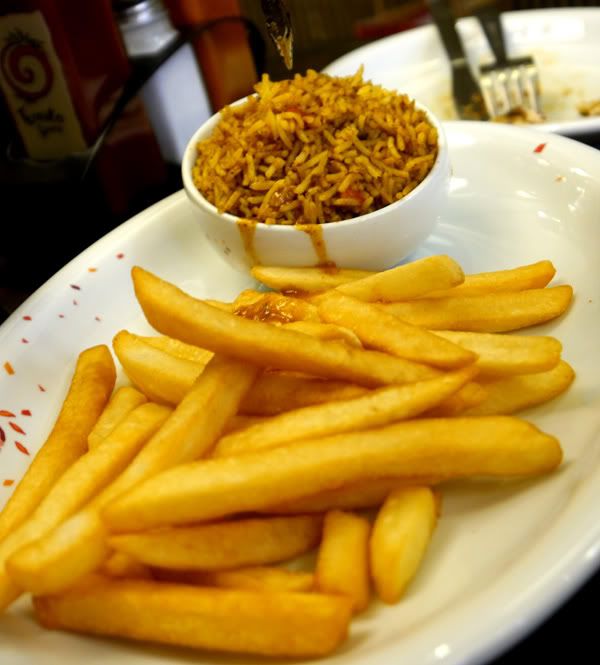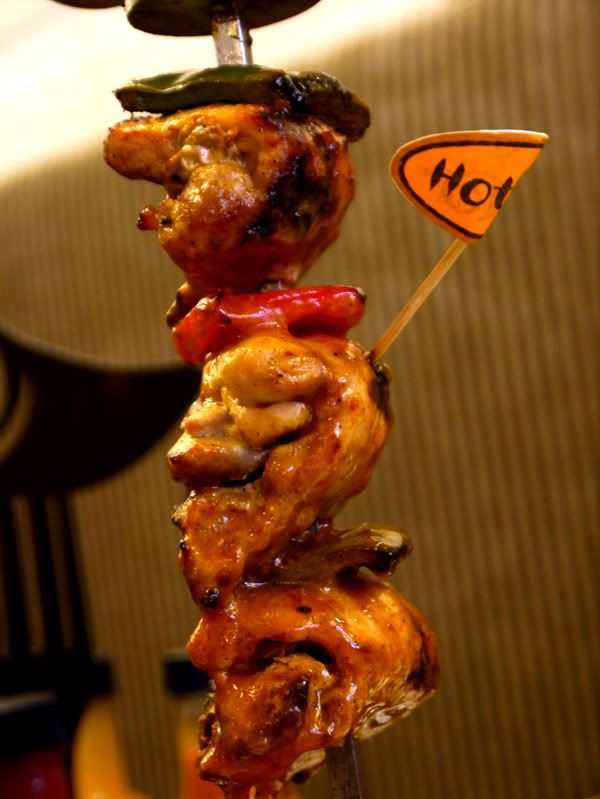 I personally quite like this. The Cataplana. Chicken strips basted in Peri-Peri, peppers, ripe tomatoes on a bed of spice rice and trapped in a copper dish 😉
*ps : i think this can be a award winning picture! look quite nicely taken right?!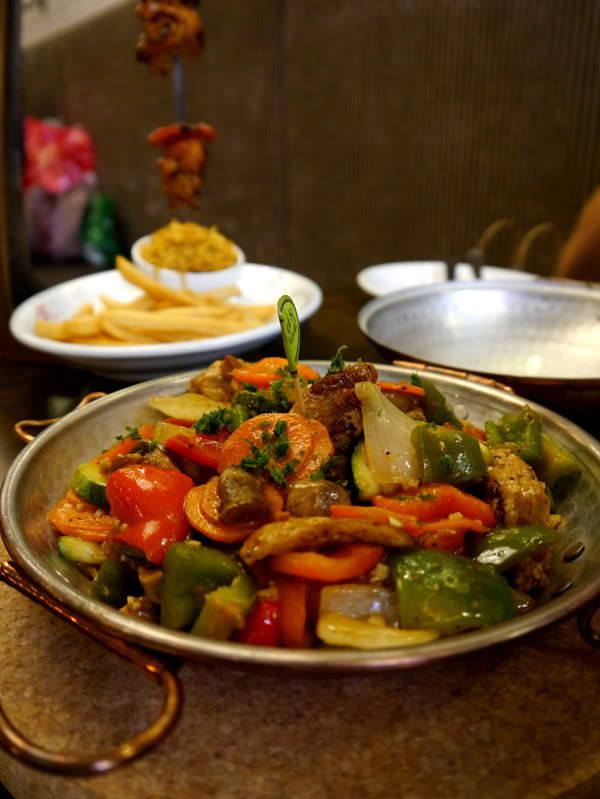 Or if you are a chicken only lover and would like to have only CHICKEN, no worries, you can order their chicken which comes in either, 1/4, 1/2 or a whole!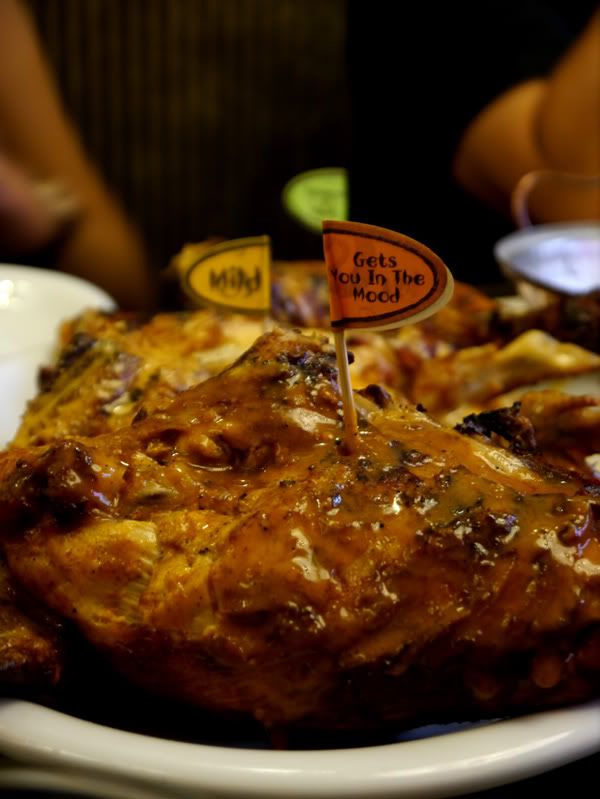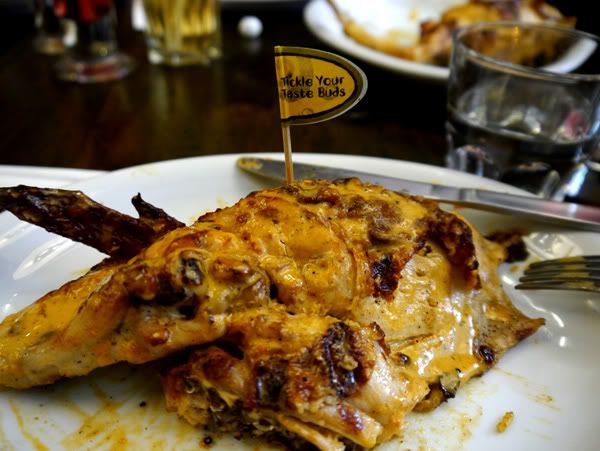 not forgetting to end your meal with something sweet 😉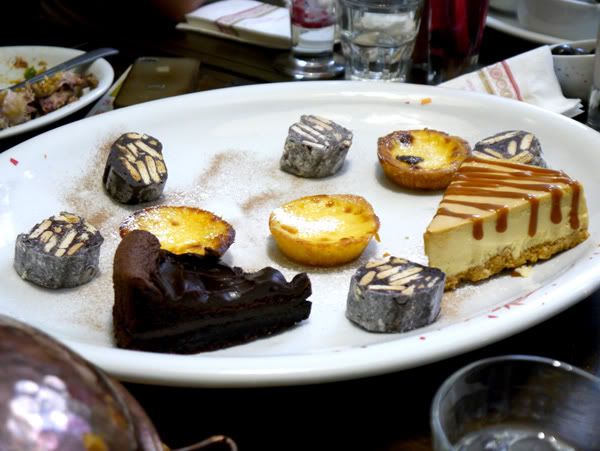 It's actually my first time trying out nando's and i quite like what they served 😉 guess i'm gonna bring my friend for some extra hot peri-peri chicken soon! 😀
AND since its the festive season, and it the season of joy and sharing, they've come up with 3 sets of sharing meals whereby you can share it with your friends and loved ones!
Celebration for 2 – $38.80
2 x 1/4 chickens
1 x Peri Wedges & Creamy Perinaise
1 x Salad (Choice of Portuguese or Caesar Salad)
3 x Regular Sidelines of your choice
1 x Citra (1/2 Litre)
Celebration for 4 – $68.80 
4 x 1/4 chickens
1 x Peri Wedges & Creamy Perinaise
1 x Salad (Choice of Portuguese or Caesar Salad)
4 x Large Sidelines of your choice
1 x Citra (1 Litre)
Celebration for 6 – $98.80 
6 x 1/4 chickens
1 x Peri Wedges & Creamy Perinaise
2 x Salad (Choice of Portuguese or Caesar Salad)
5 x Large Sidelines of your choice
2 x Citra (1 Litre)
So head on down to NANDO's for a wonderful Christmas Feast with your friends today! ;D