Nestled in a tranquil location of the bustling Orchard Road, Palais Renaissance has always been known to offer its patrons exclusive shopping and dining experiences. As the Great Singapore Sale rolls around this June, the mall welcomes eager shoppers to its premises for a celebration of gastronomical goodness at exquisite restaurants. From authentic Robatayaki and Izakaya dishes to freshly baked pastries and cakes, Palais Renaissance is the place to be in between the shopping frenzy.
This June, fans of Japan's renowned alcoholic beverage can look forward to exploring about 100 different labels of sake at Ishinomaki Grill & Sake Bar (#B1-02). For the beer lovers, the light and crisp Orion will be retailing at a promotional price of $14 for two (U.P. $20) from Mondays to Thursdays. Whether one prefers sake or beer, Ishinomaki's signature Yakitori Dinner Set promises to delight any diner looking for skewers of goodness slow-cooked over the grill. As June marks the start of summer in Japan, the restaurant will also be introducing a new Shun no Mikaku (Taste of the Season) menu available on request.
Featured as one of the top three "Best Brunch Restaurants" in the recent AsiaOne People's Choice Awards 2016, P. Bistro (#B1-06) is a favourite for Asian-inspired Western fare and French classics. From now till 30 June, diners will have even more reason to dine at this bistro with 20% off food, drinks and desserts after 6pm. Well known for its Nonya Dory, foodies can now anticipate more choices at P. Bistro as they roll out new menu items, featured wines and cocktails.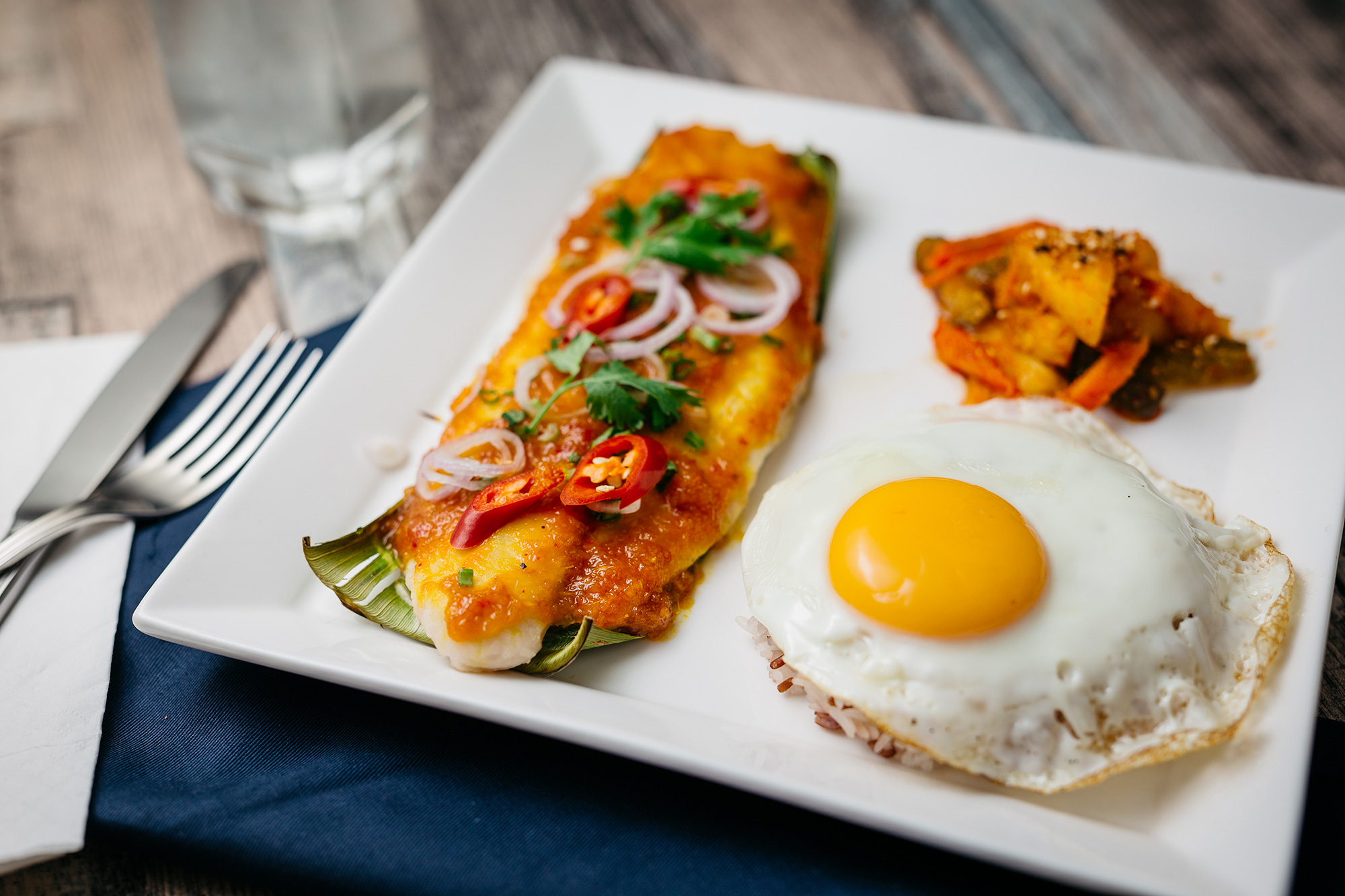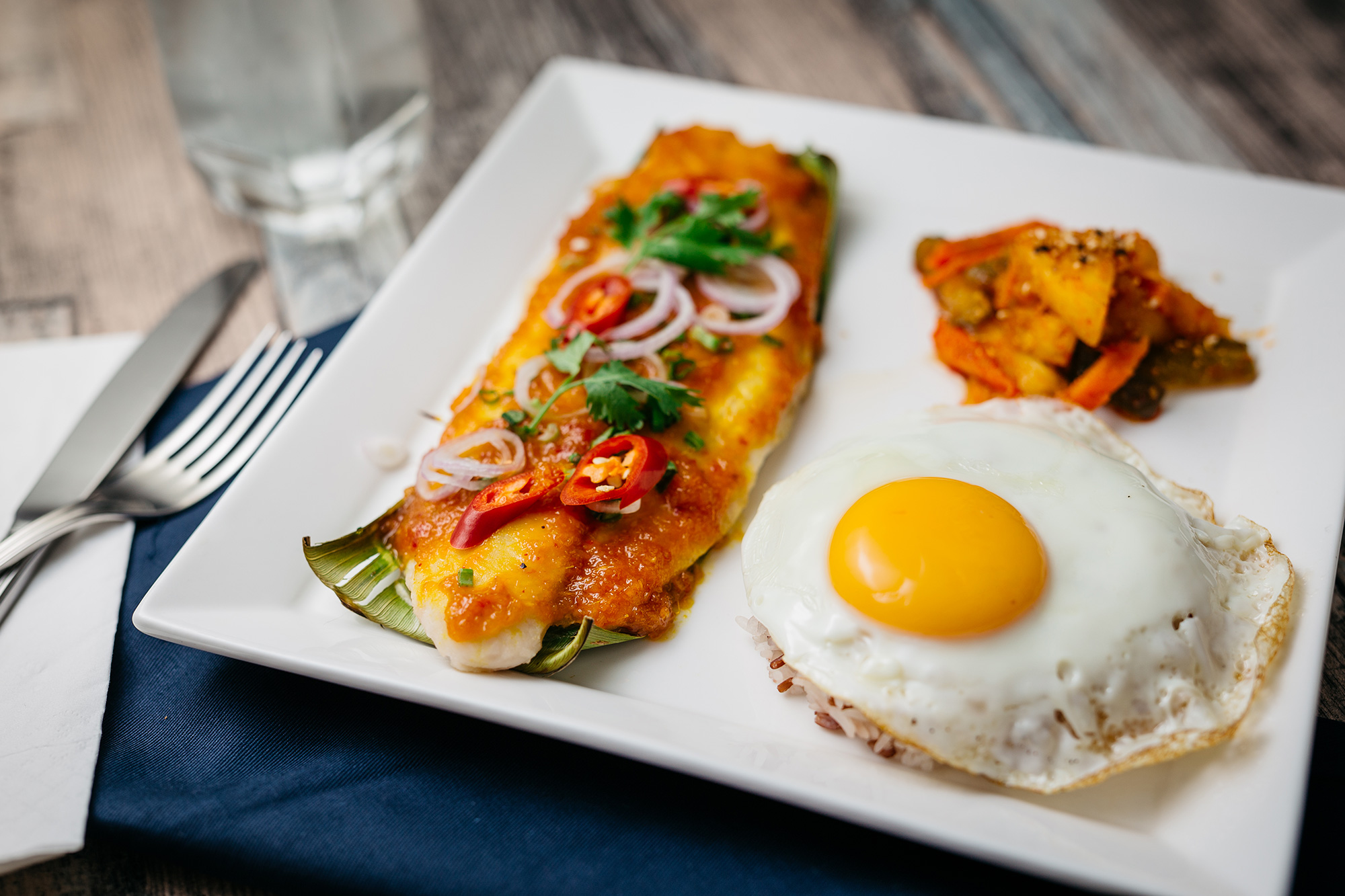 For those seeking more traditional flavours, Jing Hua Xiao Chi (#B1-04) offers a delectable menu, featuring their exquisite Steamed Pork Dumplings. Unwind after some luxurious shopping therapy or bespoke beauty and wellness experiences with a one-for-one offer on selected Chinese snacks only at its Palais Renaissance outlet.