Casio Singapore unveils the EXILIM EX-TR80, the next-generation addition to its TR range of selfie-oriented compact digital cameras. Successor to the highly popular EX-TR70, the EX-TR80 is now bolder and sleeker and comes with new and enhanced features for seamless selfie-taking, including an 'all-star' series Make-up Mode, wider screen display, and LED lighting for more radiant selfies. Equipped with a 360-degree swivel, the EX-TR80's signature rotating frame is now even more flexible to make capturing beauty from all angles even easier.
Greater Make-up Mode customisability for flawless selfies
The EX-TR80 offers highly customisable Make-up Mode settings to deliver consistently beautiful complexions with automatic detection and adjustment functions which enhances the skin tone, producing beautiful results regardless of shooting and lighting conditions.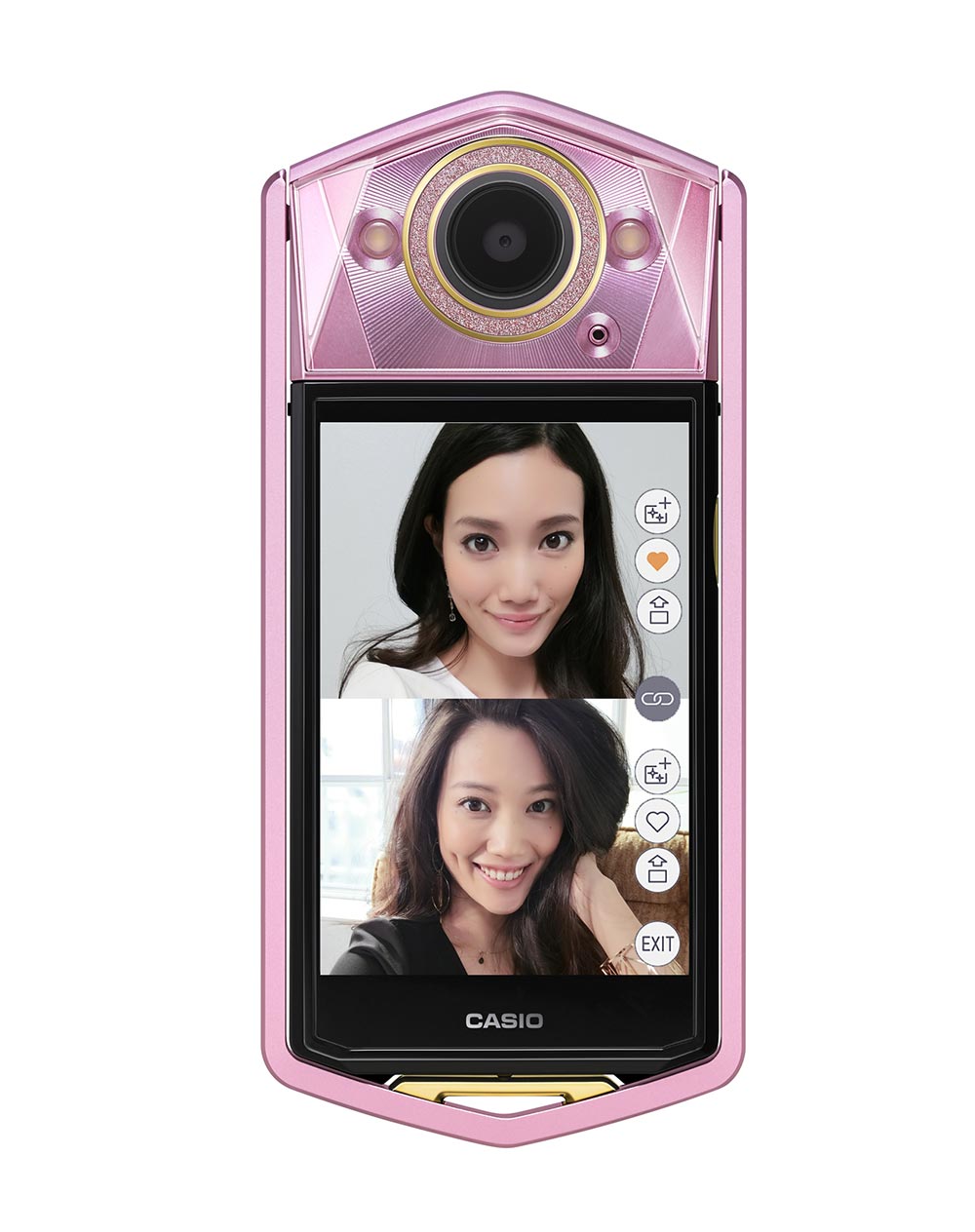 Selfie touch-ups made easier with wider screen display
With the EX-TR80's wider screen display, before-and-after image comparisons are made effortless with the 3.5-inch liquid crystal display (LCD) which is 30% larger than that of its predecessor, delivering greater viewing clarity and enhanced colour reproduction for even more appealing complexions, making every selfie a flawless and picture-perfect moment.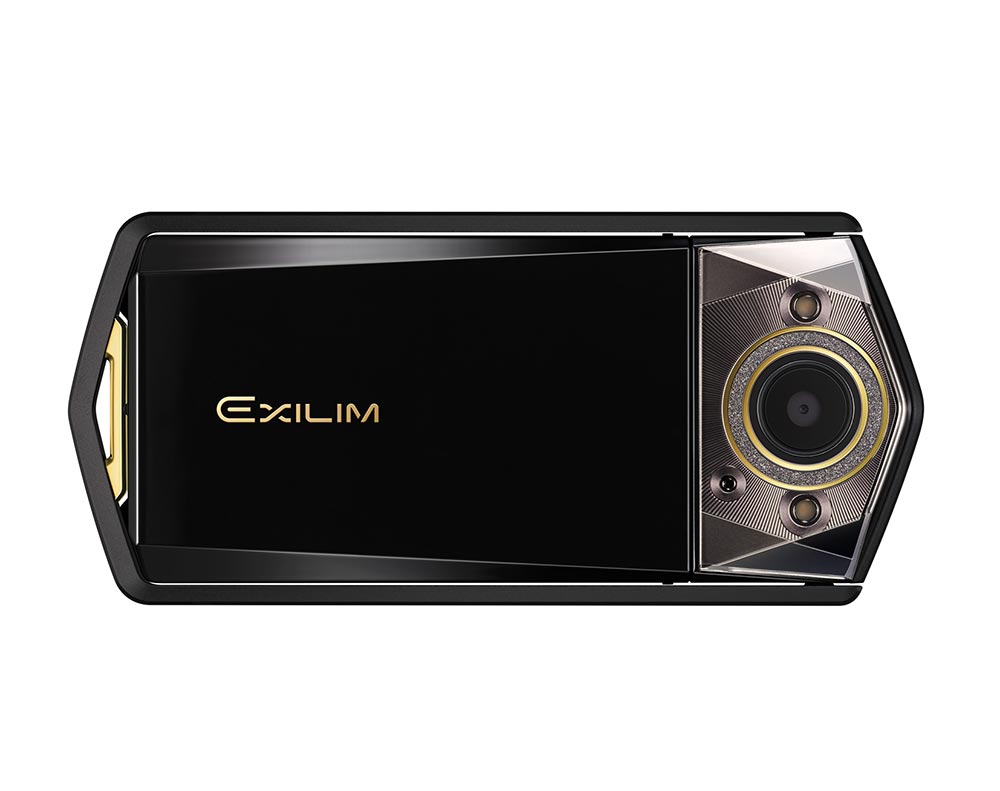 Ensure a beautiful glow even in the dark
With its double light-emitting diode (LED) lights, seflies taken with the camera reflect the skin's natural luminance even in dim lighting while maintaining the ambience when shooting a dark café, bar, party or night view.
The Casio EXILIM EX-TR80 comes in white, pink and black models at a suggested retail price of S$1,299. The camera will be available from 22 February 2017 at the Casio Concept Store in Tampines and licensed retailers.