In celebration of G-SHOCK MR-G's 20th anniversary, CASIO has released a limited edition 20th anniversary model to commemorate the original launch of its flagship MR-G series in the G-SHOCK line. In collaboration with a third-generation master artisan, Bihou Asano, the new MRG-G1000HT employs the theme of tsuiki, a metalworking technique by which a sheet of metal is hammered out thinly into a three-dimensional shape. A limited run of 300 watches will be sold worldwide.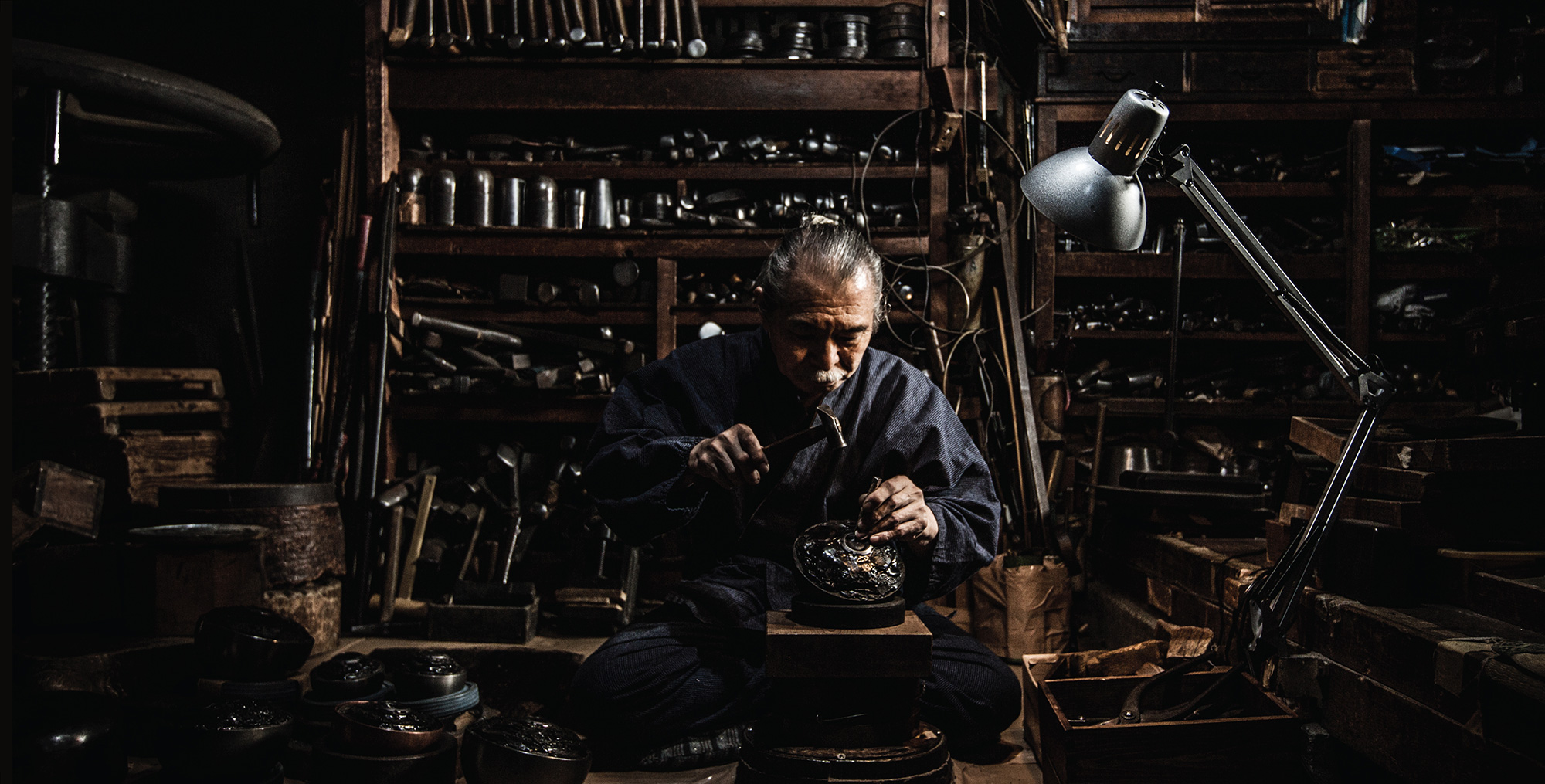 Sitting at the top of CASIO's range of premium G_SHOCK timepieces, the MRG-G1000HT embodies tough watch design and refined elegance, combining practicality and beauty under the theme of tsuiki in the design. Asano is a master tsuiki artisan who has created works for the Kyoto State Guest House and participated in restoration work of items designated as Important Cultural Properties in Japan.
Through applying a special Japanese "Oboro-gin" (silver-grey color) finish traditionally used for sword accessories and ornaments, the bezel and the band of the MRG-G1000HT has a distinct luster. The timepiece also features an "Akagane" (coppercolor) finish, which was used to give Japanese traditional armour and handicrafts their distinctively deep brilliance. Through employing these traditional metalworking techniques, CASIO gave the entire MRG-G1000HT a dignified and attractive brilliant finish worthy of its status as a 20th anniversary model, denoted by a metal plate at the 10 o'clock position engraved with "20th LIMITED" and a serial number on the back case.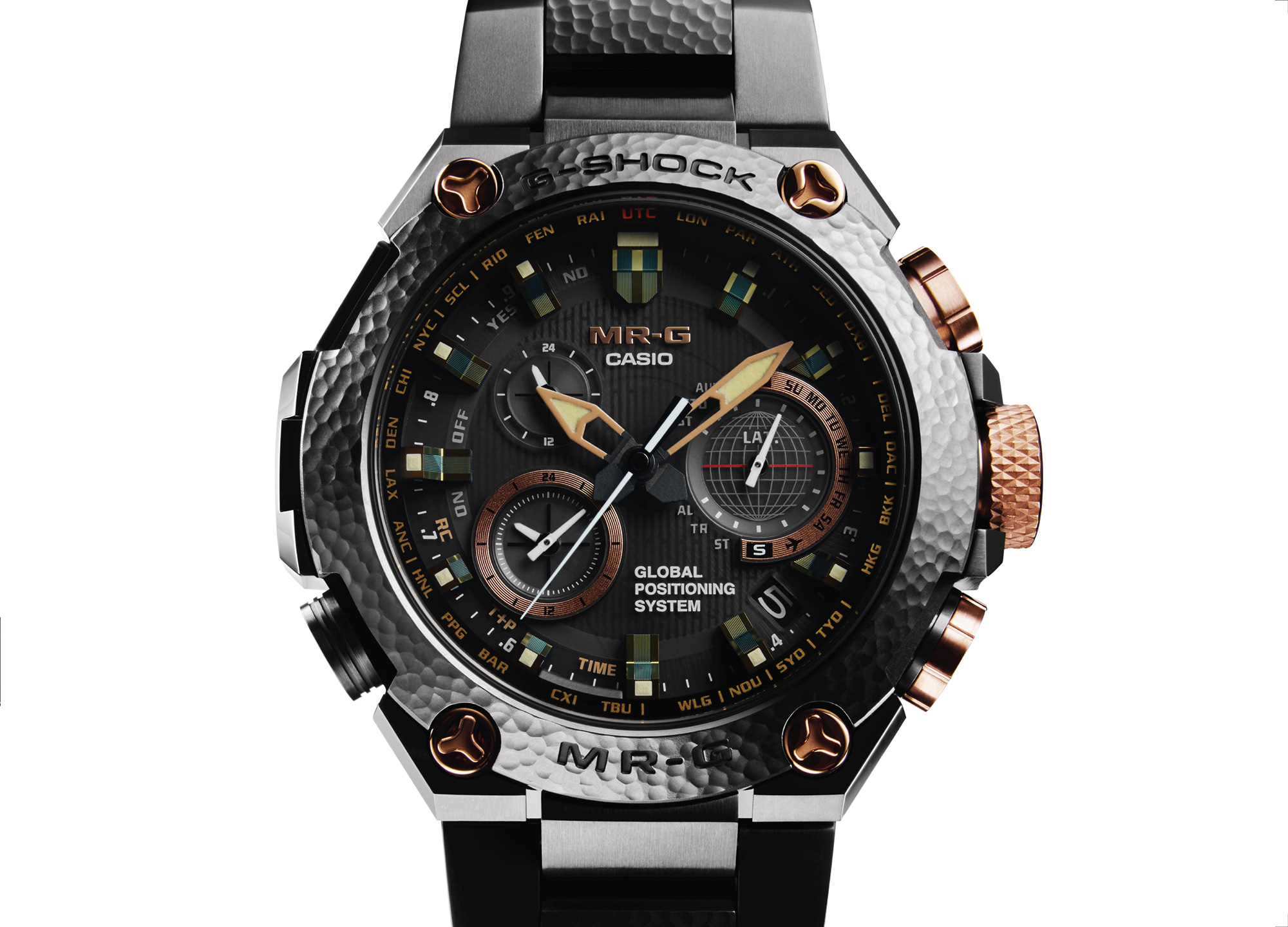 The MRG-G1000HT will be available at G-Factory stores and exclusive retailer Cortina Watch, one of Asia's leading luxury watch retailers which carries internationally renowned brands and brings the world's most regarded timepieces to the region.The MRG-G1000HT will retail at S$8,88