For one night only, Keyaki presents an exclusive Kenzo Estate Wine Dinner at Keyaki on Thursday, 30 June 2016 at 7pm.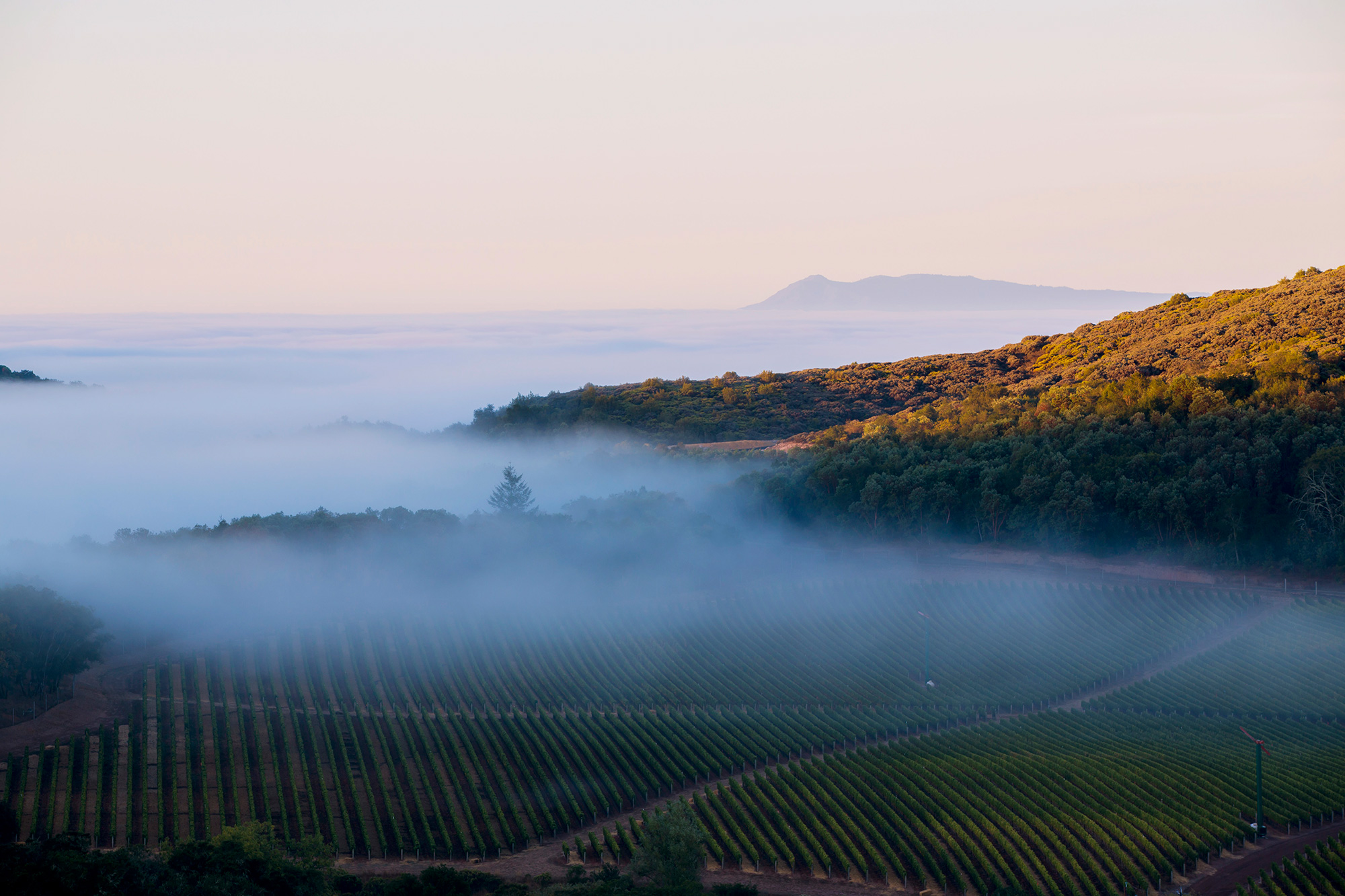 Highlighting the Asatsuyu, a Sauvignon Blanc that is crisp, rich and complex; Yui, a rare Rosé wine with its brilliant robe and crispy taste; and Rindo, the flagship wine of Kenzo Estate with an alluring mosaic of Bordeaux varietals; the dinner will feature six stunning White, Red and Rosé wines from Kenzo Estate, made from the finest grapes that are cultivated by an uncompromising dedication to the vineyards in Napa Valley, California.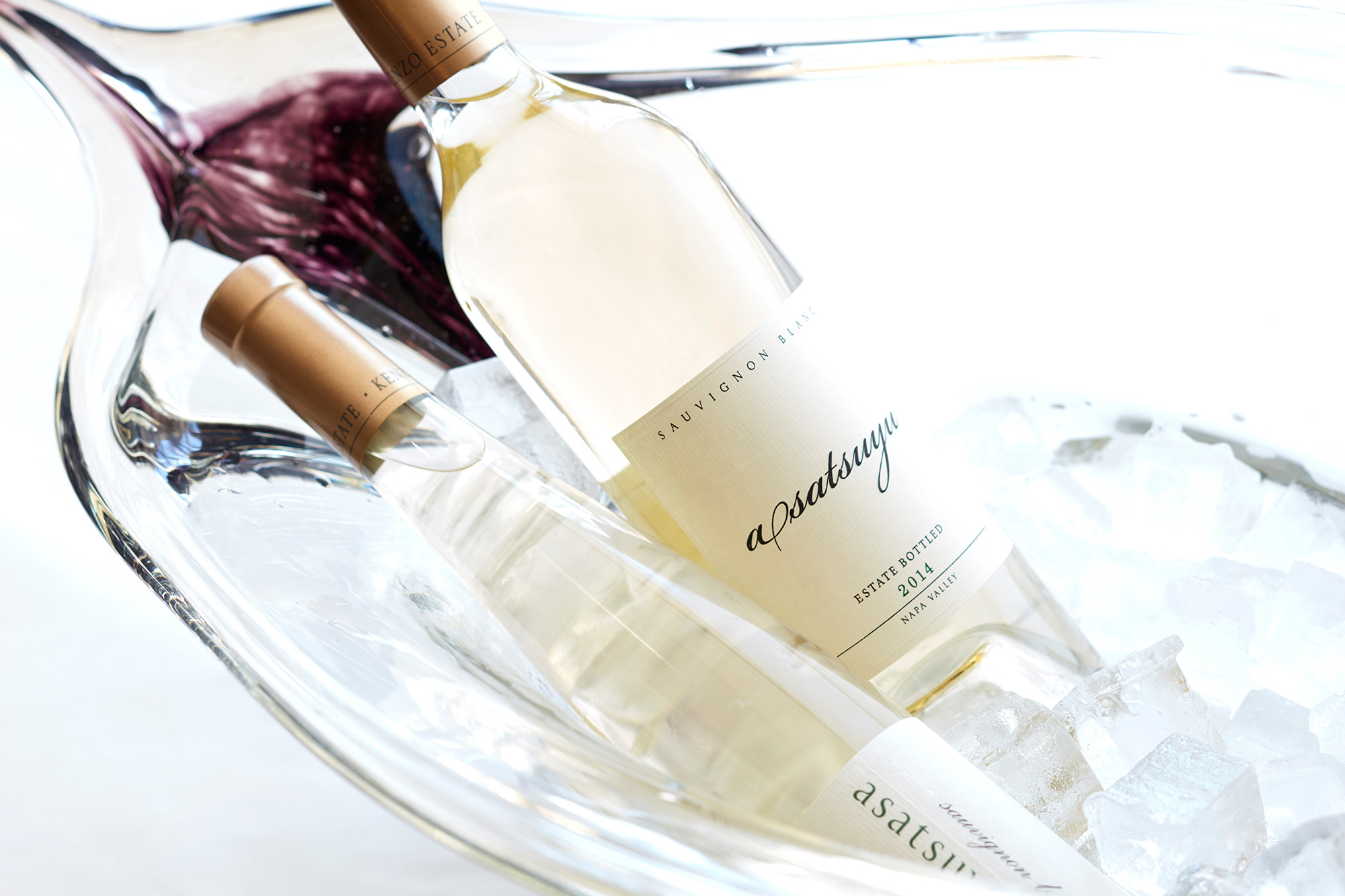 These wines have been specially curated to complement the exquisite seven-course Kaiseki menu designed by Master Chef Hiroshi Ishii, including the rare opportunity to sample the Asatsuyu 2013 and Yui 2013, the last batch from the winery.
Menu:
Sweet Corn Tofu with Water Shield, Prawn and Lily Bulb
Kenzo Estate Asatsuyu 2014
Sashimi Tuna, Spanish Mackerel and Salmon


Kenzo Estate Yui 2014

Fresh Edamame, Yakitori, Puffer Fish Sushi, Bonito Carpaccio and Grilled White Asparagus with Bacon


Kenzo Estate Yui 2013

Grilled Sea Bream with Garlic Miso, Manganji Chilli and Ginger


Kenzo Estate Rindo 2010

Beef Fillet Teriyaki and Wasabi Leaf


Kenzo Estate Rindo 2012

Soft Shell Crab Sushi Roll, Vegetable Sushi Roll and Spicy Tuna Sushi Roll


Kenzo Estate Asatsuyu 2013

Musk Melon and Mango
Thursday, 30 June 2016, 7pm
SGD230 per person
Keyaki (Level 4), 7 Raffles Boulevard, Singapore 039595
Reservations: +65 6826 8240 / celebrate.sin@panpacific.com

Dishes may vary slightly depending on seasonality of ingredients. Prices listed are subject to 10% service charge and GST.