SINGAPORE – Years later and the mala trend is still going strong. From Mala Fries to Chips to Turkey, we now add to the list, our rendition of Mala Bak Zhang. An addictive savoury dumpling you'll want to experience over and over again.
Here's the star of this year's dumplings series – Mala Chicken Dumpling with Dried Scallops! Anticipate the numbing sensation sink in as you take your first bite and reap the benefits of this protein packed bak chang while you savour! Selling at 380g per piece, a size bigger than average, this is a good portion for lunch or dinner!
If you prefer sweet dumplings, check out Xin's Signature Red Lotus Seed Paste Dumpling served with Osmanthus Sauce. Commonly known as Kee Chang – this smooth, sticky dumpling is filled with creamy lotus paste, chestnuts and gingko nuts. Enjoy it with Xin's Osmanthus Sauce, a honey-like dipping sauce that exudes a fragrant floral scent; brings this sweet dumpling to a whole new level!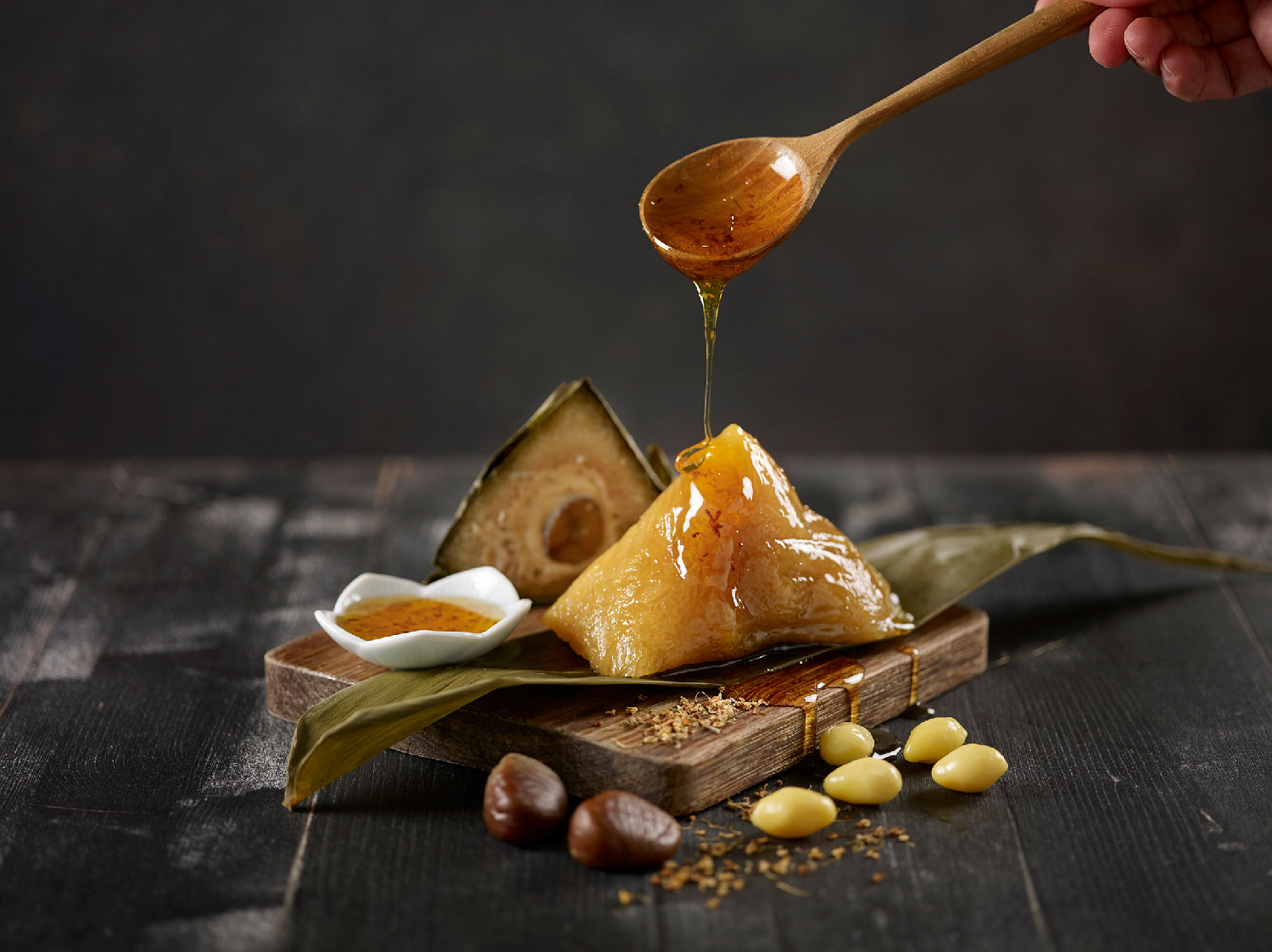 EARLY BIRD OFFER
Purchase before 31 May 2021 to enjoy 20% off a la carte dumpling orders. All dumplings are available for order from now till 12 June 2021 through our eShop (singaporeatrium.holidayinn.com).
For more information, please call Xin Cuisine Chinese Restaurant +65 3138 2531, email xin.sinhi@ihg.com or visit singaporeatrium.holidayinn.com/dumplings_bakchang2021