Ok, i actually cut my hair like a 2 weeks ago? haha and i only have the time to come and update now … so you can tell how busy i am right? alright, shall update some pic of my before and after hairstyle =) lol!
just before i cut my hair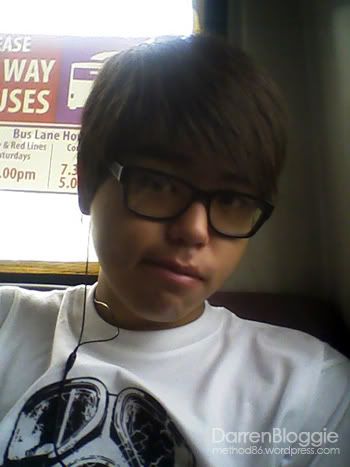 after i cut my hair.. look more refreshed isn't it ? hahaha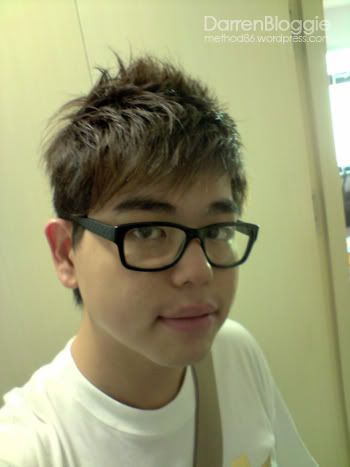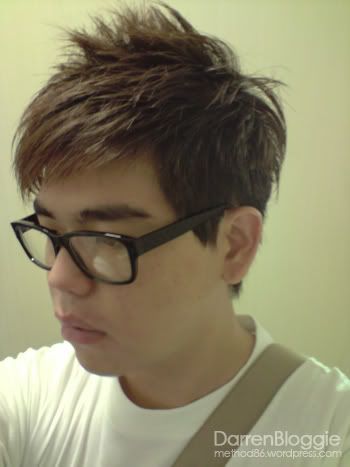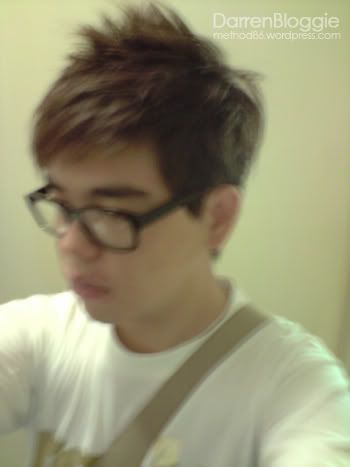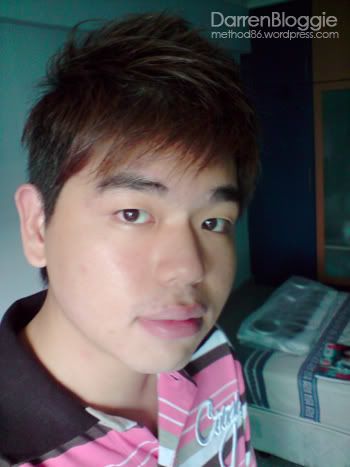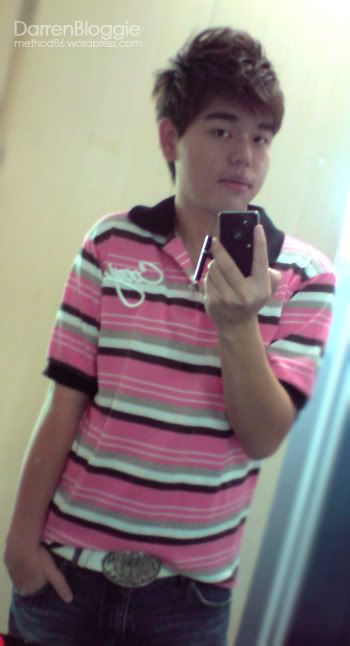 ok enough of self cam-whore pics.. haha.. been busy recently with lots of stuff therefore sort of neglected this blog of mine.. but i'll make sure min a post in 2 days haha..