5:5, a Singapore-based Korean multi-label online concept store carrying both womenswear and menswear, accessories and lifestyle products, featuring 25 Korean independent labels with a curated selection is now available in Singapore for the first time.
The first of its kind, the multi-label e-commerce platform carries a carefully curated selection of Korean independent labels delivered straight to your doorstep from Korea. 5:5 offers a wide variety of designs with new releases slated every 25th of the month, paying homage to its namesake. To maintain exclusivity, selected items from each label will be available in limited quantities of 25 pieces each, on www.fivefive.kr.
Here are some of the labels to look out for.
SALAD BOWLS
Just like its namesake, Salad Bowls is a lifestyle brand that offers a hodgepodge of global culture and fashion; a unique blend of fun and interesting fashion and lifestyle products for the multi-cultured global citizen. Drawing inspiration from all around the world, Salad Bowls feminine and tongue-in-cheek designs have proven popular amongst Korean girl groups, like I.O.I, Dal Shabet, Ladies' Code and Laboum.
BROWN BREATH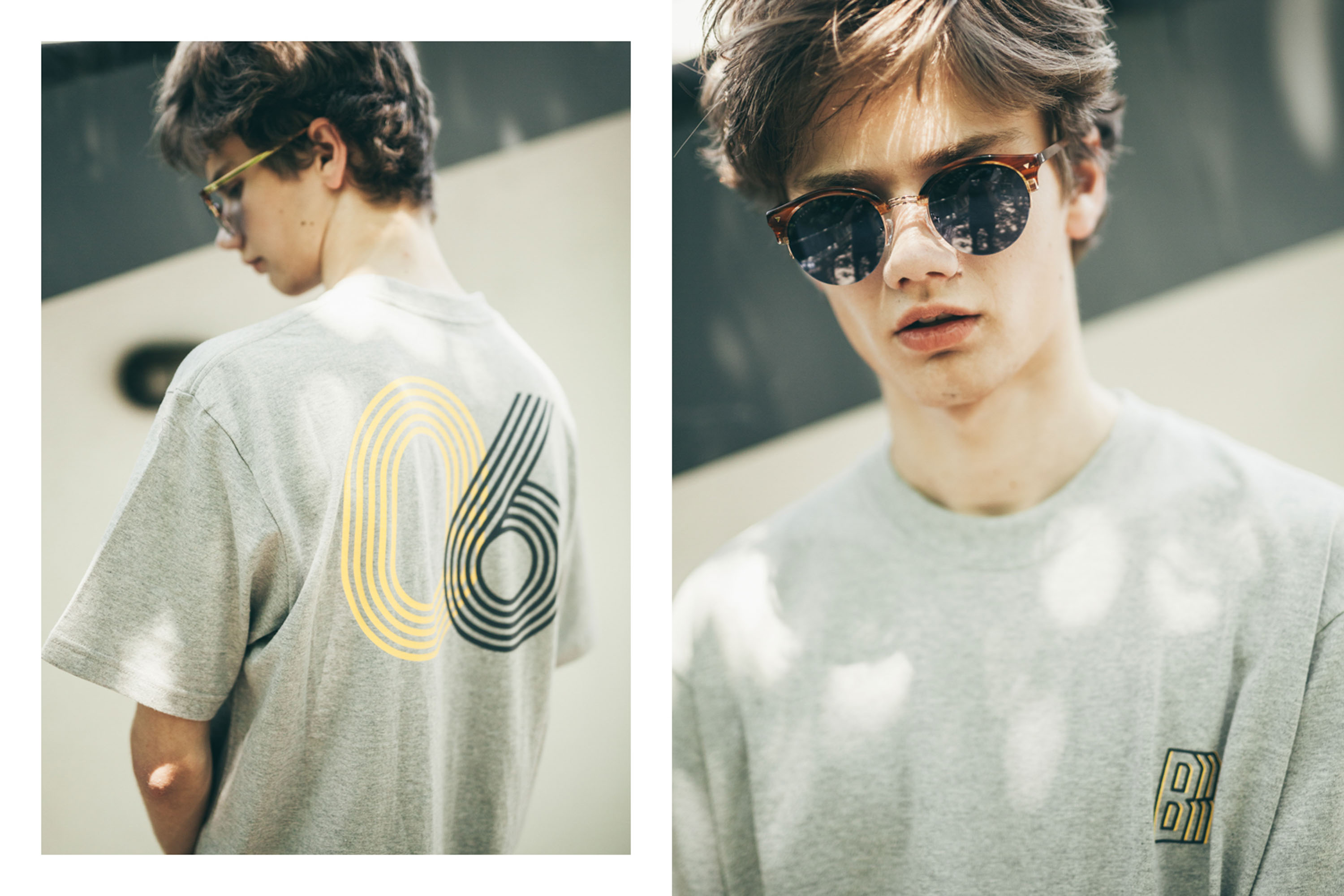 Established in 2006, Korean street wear brand for men, Brown Breath, identifiable by its slogan – "Spread the Message" – seeks to bring attention to unknown cultures via collaborations with other brands and artists by sharing thoughts, activities, movements, dreams and stories. Some notable collaborations include Disney, Mizuno Korea, and most recently, with Korean freestyle rapper, Mic Swagger.
SCULPTOR
As the name suggests, just like a Sculptor's piece of art, each piece of apparel is meticulously designed to create a new classic look. The beauty of each design lies in the juxtaposition of the delicate and the masculine, reinterpreting various trend philosophies for a truly unique collection.
LÁPIZ SENSIBLE
Just like its Spanish namesake, Lápiz Sensible, which means sensitive pencil in Spanish, offers eyewear that contours the face with sensuous lines. Its beautiful mix of classic and retro designs have made appearances on famous faces such as Rain, Yoona and Seo Hyeon from Girls Generation, just to name a few.
Shoppers can drop by the showroom from 26 January 2017 to try on their favourite labels for size before placing their orders at the available order terminals. They can expect to receive their purchases within a week.
The first 10 shoppers to post a picture of themselves in the 5:5 showroom and tag @fivefivekr, will receive a shopping voucher worth $50.
5:5 Showroom
3 Temasek Boulevard
Suntec City Mall
#01-494/495,
Singapore 038983
Opening Hours: 10am – 10pm
https://www.facebook.com/fivefive.kr/
https://www.instagram.com/fivefive.kr/